About me
My role focuses on Investec's investment process, whether it be helping develop the investment strategy, the research of new investment ideas, or the portfolio management of key global equity offerings to clients. More specifically, I am a member of Investec's Global Investment Strategy Group and Asset Allocation Committee, as well as the chairman of our Global Leaders Equity Portfolio and Sustainable Equity Fund. Additionally, as part of the research team, my role is to work closely with our investment managers, in generating new global equity ideas that can add value to client portfolios.
Background/Experience
The vast majority of my career has been spent as an institutional portfolio manager and stockbroker, working for the likes of Invesco, Halifax PLC and Lehman Brothers. As well as achieving a BA(Hons) degree in Economics, I am member of the CFA Society of the UK and hold a Masters of Business Administration (MBA).
My interests
I mostly enjoy travelling and golf. I am also trying (but failing) to learn new languages.
My areas of expertise
Contact me via the form to learn more about....
Helping private clients with your life goals and investment choices
I'm also an expert in...
Training dogs to find pubs at the end of walks.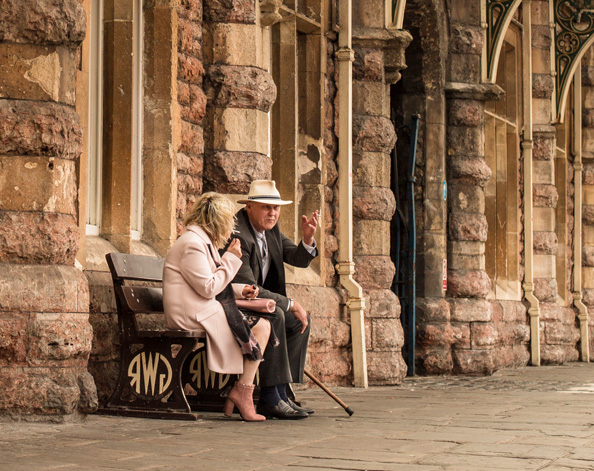 Andrew Shard
Investec care for their people and clients more than any other company that I have worked for.