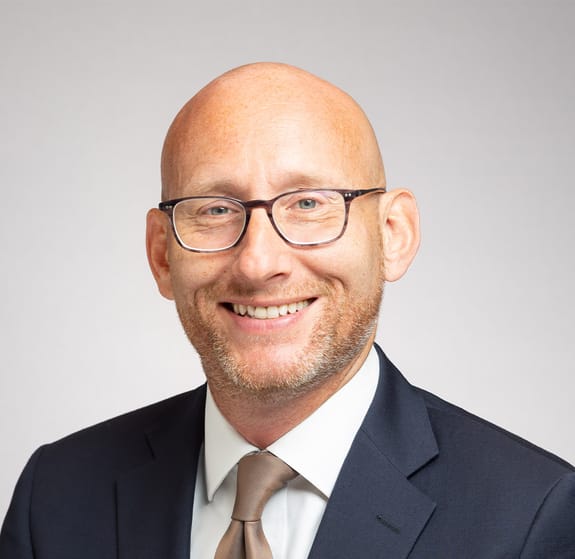 Andrew Summers
Head of Alternative Investments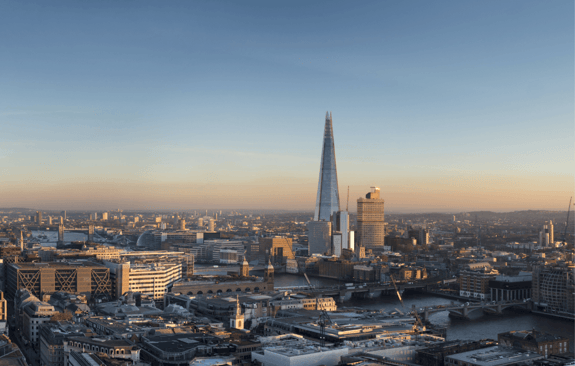 About me
I am responsible for thinking strategically about the role alternative investments play in our investment advice to clients. This involves building on our existing knowledge and experience of alternative investments to develop additional investment offerings. I also sit on the Investment Committee and am part of the Investment & Research Office's leadership team.
Background/Experience
Apart from a degree in Econonomics from Oxford University and being a Chartered Financial Analyst, I have 27 years of experience in financial services, including working in Frankfurt, Germany, for two years. I have worked in wealth management for over 15 years during which I have at various times had responsibilities relating to asset allocation, investment strategy and portfolio management, in addition to my leadership role within the investment and research functions.
I have worked at Investec for over 15 years in various roles, but principally in building and developing teams and investment services, especially in the third party fund space. I have had various specific responsibilities, including overseeing the real estate investments we make on behalf of our clients. Prior to working at Investec I worked for Goldman Sachs for nine years.
My interests
I love to travel, keep fit and volunteer for my local  community, principally through the promotion of greening and cleaning my beloved Clapham.
My areas of expertise
Contact me via the form to learn more about...
Helping private clients with your life goals and investment choices
I'm also an expert in...
As a sun-worshiping avid tea drinker living in the UK I know every outdoor cafe in London and when it gets the sun. Test me!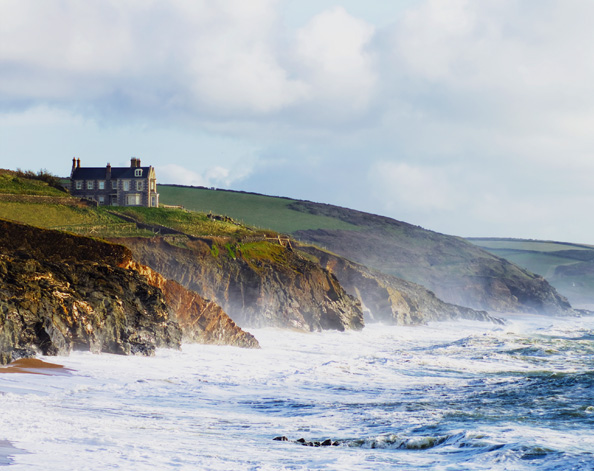 Andrew Summers
Preserving and growing our client's wealth is both a privilege and responsibility that everyone I know at Investec takes incredibly seriously. The care we take with this central obligation is evident across the entire firm.