About me
As an Investment Manager I find every situation is unique. This means that when looking to invest, a 'one-size fits all' approach is never going to work. I have clients who are looking to receive a regular income and others who have no income requirement but want to maximise capital growth. I have clients who are focused on wealth preservation to protect their legacy that will pass to the next generation, and others who want to 'have a bit of fun' with their investments.
I have a friendly and informal approach to support both women and men with their bespoke financial requirements. I am part of a growing, innovative team of experienced Wealth Managers able to make investment decisions that are guided by our dedicated in-house team of analysts, focused on identifying timely investment opportunities.
Background/Experience
I have almost 20 years of institutional and retail banking experience. After graduating in 2001, I joined the Asian equity sales team at BNP Paribas in London before relocating to the firm's Hong Kong office. When I returned to London, I joined the institutional sales team at DBS Vickers, followed by a role in the investment trust team at International Financial Data Services Ltd. From there, I moved to Rensburg Sheppards in 2008, which is now part of Investec.
My interests
I am an enthusiastic explorer of the great outdoors, and enjoy weekends camping in the countryside with my young family - although the children are often more interested in the midnight feasts.
My areas of expertise
Contact me via the form above to learn more about....
Helping private clients with your life goals and investment choices
I'm also an expert in...
The insider's guide to allotment etiquette and pickling a glut of vegetables.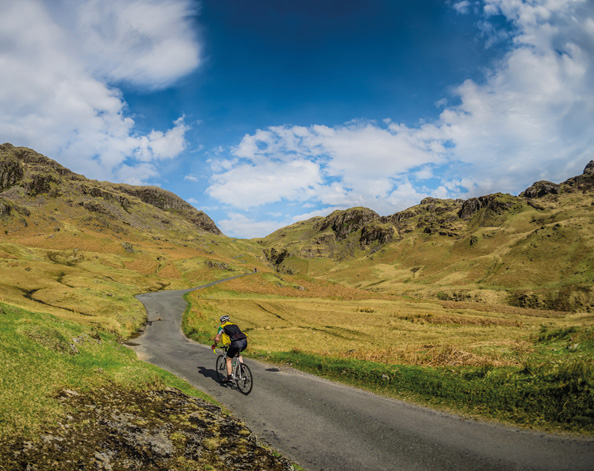 Annabel Barrow
Life changes, being there to support and guide clients through all of life's ups and downs is a responsibility we shoulder with pride. Having the knowledge and experience to provide guidance to the next turn adds value beyond the investments, although the performance of the portfolio does help.