About me
I currently provide support for Miles Nesbitt, assisting primarily with the portfolio management function. I have experience managing investments for a wide range of clients including high-net-worth individuals, pensions, charities and offshore bonds. I also work closely with our IFA relationships, helping to provide a number of services crucial to the discretionary fund management proposition. 
Background/Experience
I started my career in 2012 at Brewin Dolphin as an Administration Assistant, at Brewin I completed my Investment Advice Diploma. I joined Investec in 2016 and since joining have been fortunate enough to pass the CISI Chartered Wealth Manager Qualification. The experience and technical knowledge that I have gained in this time provides a solid foundation to build from at Investec, particularly in today's rapidly changing world.
My interests
I have been building computers since the ripe old age of 10! Two decades have passed and technology continues to be a keen interest of mine. I also enjoy playing football and reading philosophy, particularly eastern mysticism. 
My areas of expertise
Contact me via the form above to learn more about....
Helping private clients with your life goals and investment choices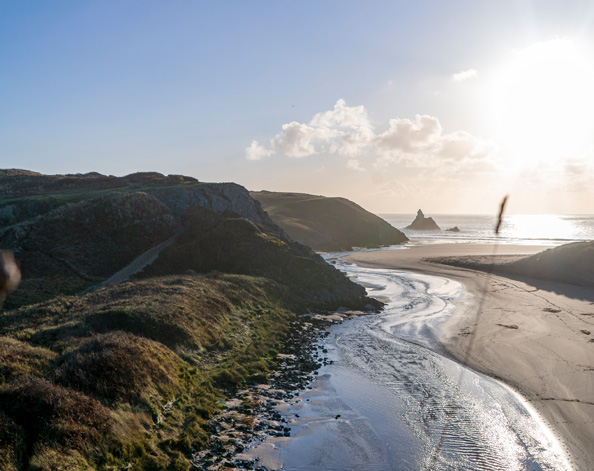 Investec's culture is at the heart of everything we do in order to deliver optimal client outcomes. In a world that is constantly changing, for better or worse, we embrace change in order to ensure that we can continue to deliver compassion and empathy with our recommendations. I believe this is key to fostering long lasting client relationships built on trust.


Ben Stevens