About me
My role predominantly focuses on the management of clients assets on a bespoke discretionary basis. My client bank comprises of private clients, charities, trusts and personnel pension assets (SIPPs). I also work with several Independent Financial Advisory firm's, providing a bespoke discretionary fund manager service for their clients.
Background/Experience
I started my career in international banking as a foreign exchange dealer and completed all bank qualifications. I then joined the world of stockbroking over three decades ago with a small Glasgow private client firm, completing all qualifications required and became a member of the Stock Exchange. The industry has seen many changes and our role in stockbroking has developed into providing the wealth management experience for clients, of which I am a Chartered Wealth Manager.
My interests
In my spare time I am a keen cyclist. I am also a charity volunteer, providing support for individuals.
My areas of expertise
Contact me via the form to learn more about....
Helping private clients with your life goals and investment choices
Helping IFAs with investment management for their clients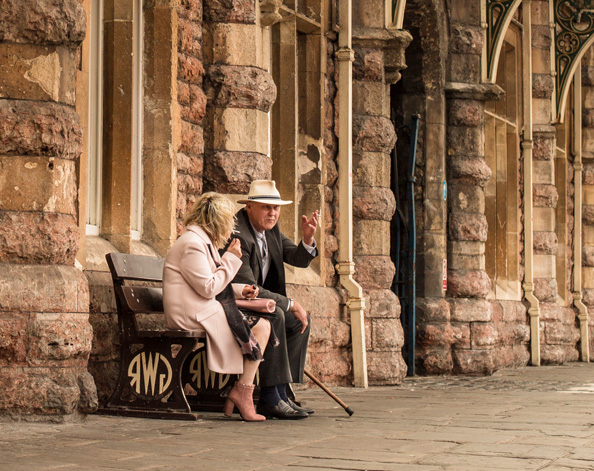 Catherine McMorrin
The Investec offering focuses on the bespoke requirements of the client and not a 'one solution fits all'.