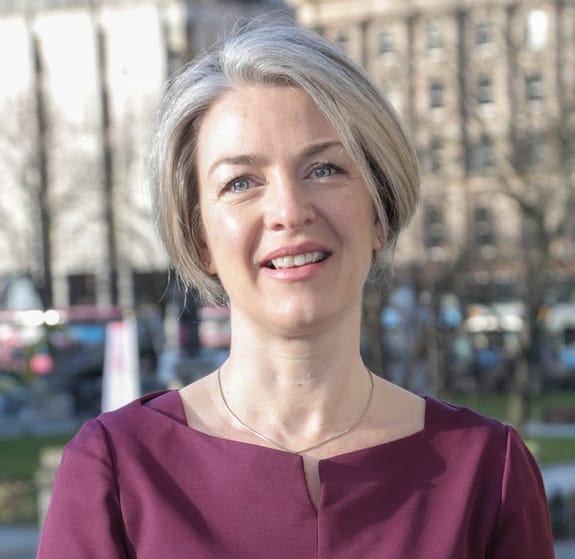 Cathy Brennan
Associate Financial Planning Director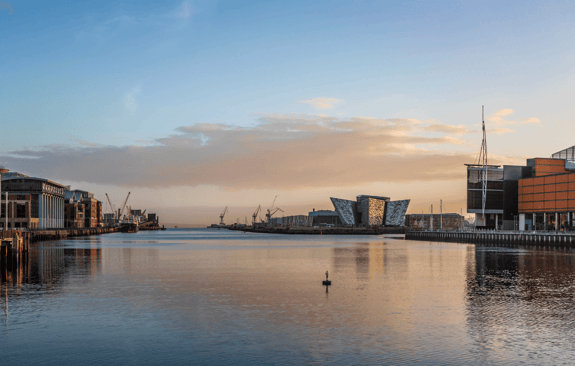 About me
I am part of the financial planning team based in Belfast. I help private clients and business owners to achieve their financial goals through a tailored financial plan, in order to protect and maintain their lifestyle, and leave a lasting legacy to loved (and unloved) ones. I have expertise in advising on retirement planning, tax-flavoured and tax-efficient investment planning, as well as inter-generational and estate planning.
Being open, honest and giving has helped me make strong connections in my personal and business network. I have an extensive network of tax advisers, accountants and lawyers in Northern Ireland and I put the client at the centre when working with these trusted professional advisers so that we can all add value and provide advice.
I am practical, intuitive, empathetic and compassionate in my dealings with clients, adding value to their financial planning proposition. This is evident from an external testimonial in the Chambers & Partners High Net Worth Review, which stated "Cathy Brennan has great patience and empathy in dealing with clients".
In 2020 I was awarded 'Highly Commended - Financial Adviser of the Year 2020 for Scotland & Northern Ireland' at the Professional Adviser's Women in Financial Advice Awards 2020. I am absolutely delighted to receive this honour and it's a privilege getting to know clients, colleagues and professional advisers, and to form long-standing relationships where we can share our expertise and add real value and depth to provide trusted advice.
Background/Experience
After graduating from Ulster University with a BA (Hons) degree in Banking and Finance, I joined the financial services sector in 1997, completing the Diploma in Regulated Financial Planning to become a financial planner. I have a wealth of financial services experience having previously worked for a firm of accountants and independent financial advisers. In addition, I am an ambassador for the Chartered Insurers Institute's Insuring Women's Futures campaign, which looks at the perils and pitfalls of the financial decisions girls and women make during their lifetime. I advocate to improve women's, and all of our, financial futures. I was nominated for Financial Adviser of the Year in Scotland and Northern Ireland, as well as Role Model of the Year in the Professional Advisers Women in Financial Advice Awards 2020, which celebrates the achievements of women working within the financial advice community and the broader financial services sector. They are about celebrating and recognising the achievements of women in a sector where they continue to be under-represented.
My interests
I champion women through the Lean In Circle, which I founded; Women IN Finance NI. The purpose of the circle is to provide peer support to women in finance roles and to encourage more women to consider a career in financial services. I have hosted panel and speaking events to showcase our members as role models and to inspire future leaders.
My areas of expertise
Contact me via the form to learn more about....
Helping private clients with your life goals and investment choices
Creating a financial plan that allows you to provide for your loved ones and leave a lasting legacy. My motto is; life is for living, have no regrets.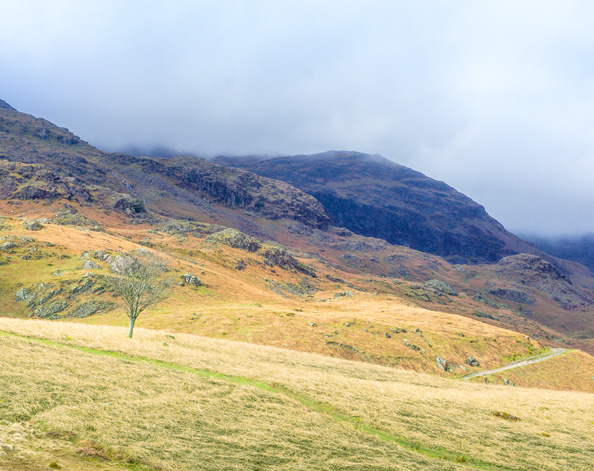 Cathy Brennan
I work closely with Investec's discretionary investment managers to offer a compelling niche wealth management proposition to existing and new clients in the local Northern Ireland marketplace.