About me
My area of expertise is in direct UK and international equities with a focus on long-term performance and capital preservation. I have built up a loyal client base, often with several generations of families, as their trusted adviser due to demonstrably good results across a range of risk profiles from the ultra cautious client to those that want to take risks for high growth. My strengths lie in being a good listener, really understanding the needs and concerns of clients and formulating a strategy to deliver a good long term outcome.
Background/Experience
I am a Chartered Fellow of the CISI and Chartered Wealth Manager, an acknowledgement of my longstanding service in the City with leading investment firms; Scrimgeour Vickers AM, Rathbones, Singer & Friedlander and Williams de Broe (now Investec). Building on my institutional experience of managing international equities at SVAM,  European equities at the Central Board of Finance of the Church of England (CBF), and the Charities Official Investment Fund (COIF), I helped develop the investment process at Rathbones as head of the Asset Allocation committee. Using my economic and stock market knowledge I have built up a good understanding of the investment cycles over 30 years and the risks and rewards that clients are likely to experience and how to preserve capital. As a divisional director I am responsible for supporting my team and I am a member of the three main investment committees; Asset Allocation, UK Stock Selection and International Selection.
My interests
My interests are eclectic. I play real tennis enthusiastically, watch cricket and rugby with distant memories of playing, and offer fatherly advice to my son who plays rugby to a good standard. I support Leamington Music, enjoy good wine and sit on two charity committees while other interests revolve around my younger sons Eventing, and anything agricultural and rural.
My areas of expertise
Contact me via the form to learn more about....
Helping private clients with your life goals and investment choices
Helping IFAs with investment management for their clients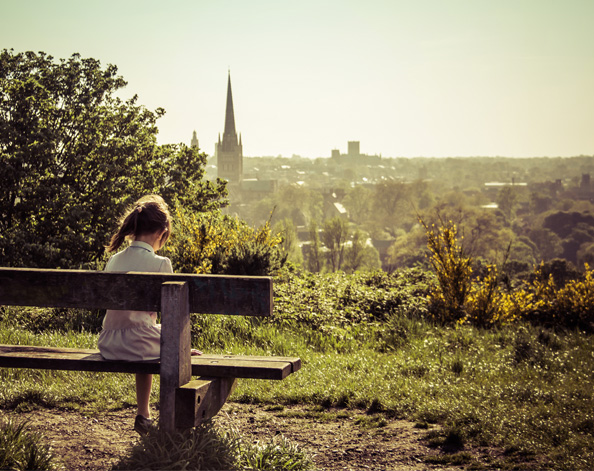 Charles Heaton
The Investec offering is collegiate yet encourages and allows me to think independently and make decisions for the benefit of my clients.
Investec Wealth & Investment (UK) is a trading name of Investec Wealth & Investment Limited which is a subsidiary of Rathbones Group Plc. Investec Wealth & Investment Limited is authorised and regulated by the Financial Conduct Authority and is registered in England. Registered No. 2122340. Registered Office: 30 Gresham Street. London. EC2V 7QN.