About me
As a Director of Wealth Planning at Investec Wealth & Investment my key aim is to assist my clients and their families in achieving their financial aspirations. My key area of expertise is in assisting my clients to identify their key objectives in the areas of retirement and intergenerational planning and to deliver a strategic financial plan which provides a blue print of how to achieve their goals, in the most tax efficient manner. I believe that each plan is individual and should allow for sufficient flexibility to account for developments in personal circumstances and potential changes to legislation. A plan would also incorporate investment planning advice and the construction of bespoke portfolios, targeted towards the specific goals in question.
Background/Experience
With 16 years' industry experience, I have focussed my career on advising successful city professionals and business owners to maximise their long term planning and investment opportunities. I have a specific expertise in providing cash-flow planning analysis, to those that would like to put their retirement/estate planning objectives into greater context. This type of planning has been of particular value to business owners who would like to understand the true value of their business in view of their personal aspirations. I have been a Chartered Financial Planner and a Fellow of the Personal Finance Society (FPFS) since 2015.  
My interests
I enjoy playing and watching most sports, in between finding new restaurants in London to eat at with my wife.
My areas of expertise
Contact me via the form to learn more about....
Helping private clients with your life goals and investment choices
I'm also an expert in...
Finding some sort of optimism in supporting my home town football club, Bolton Wanderers.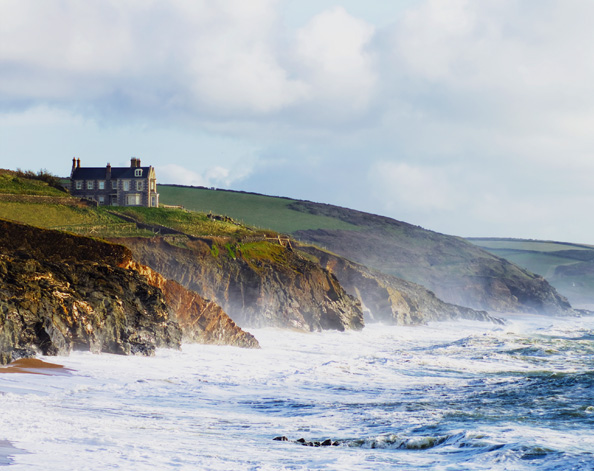 Charles Moody
I believe that at the heart of what Investec aim to achieve when providing Wealth Planning services is to build long lasting business relationships with clients and their families, to ensure that their long term goals are met through first class advice and ongoing servicing.
Investec Wealth & Investment (UK) is a trading name of Investec Wealth & Investment Limited which is a subsidiary of Rathbones Group Plc. Investec Wealth & Investment Limited is authorised and regulated by the Financial Conduct Authority and is registered in England. Registered No. 2122340. Registered Office: 30 Gresham Street. London. EC2V 7QN.