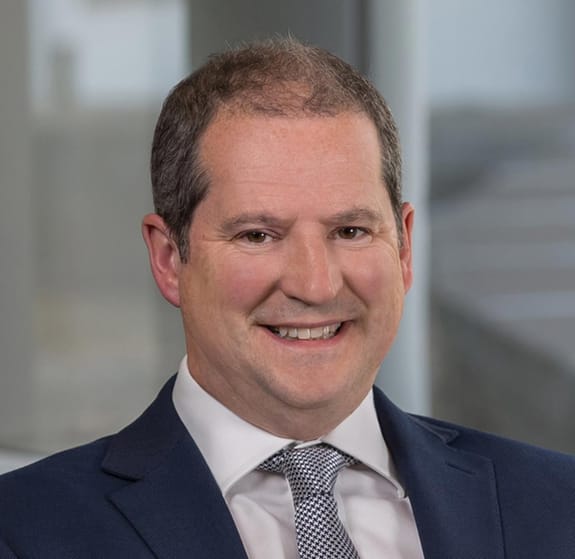 Chris Aitken
Head of Financial Planning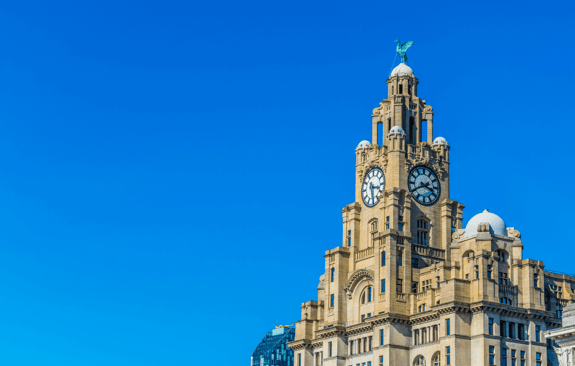 About me
I lead the financial planning team in the UK. We provide individually tailored advice to people in the areas that matter to them. We listen, we ask questions and we learn. In that way we are able to offer our clients a level of service and technical excellence which they have every right to expect and we are rightly proud of. We seek to simplify complex areas around aspects such as retirement and passing wealth to the next generation, understanding what is important to you is important to us.
Background/Experience
I have over three decades of experience in the financial industry, having spent a number of years earlier in my career working for some of the larger insurance companies. In addition to my experience, I also hold a number of qualifications including specialist pension papers and I am a member of the Personal Finance Society (PFS).
My interests
As our adult children have flown the nest, we like to use our new found freedom to travel where possible. I am a keen sport watcher and dog walker, so my weekends and holidays are always busy.
My areas of expertise
Contact me via the form to learn more about....
Helping private clients with your life goals and investment choices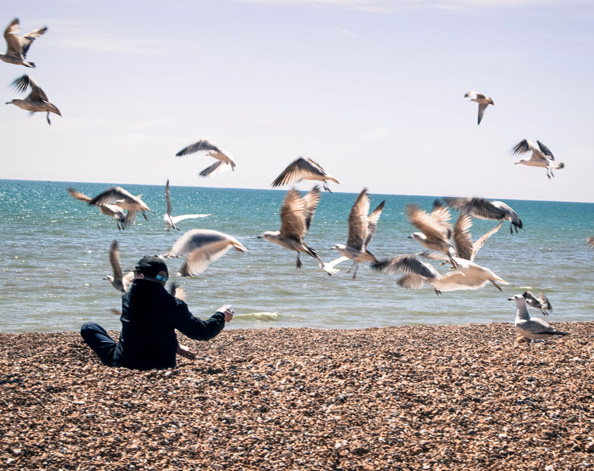 Chris Aitken
At Investec we look after the client first. Everything else comes from that.