About me
My priority is to help clients define and achieve their financial goals; this could include retirement planning, business exit planning or trust related inheritance tax planning. There has been a massive increase in the complexity of personal finances, coinciding with increased life expectancy. I want to work in partnership with my clients to help make daunting and confusing conversations easy to understand, while enabling them to get the best from the options available.
Background/Experience
I want clients to have the re-assurance that they are dealing with the best in the industry, as that is the standard I set myself. After several years of further study I achieved Chartered Financial Planner status, which I hope demonstrates my commitment to excellence. Before financial services I left the University of Leeds with a First in Politics. Admittedly, a degree in Politics might not seem like an obvious link to financial planning, but it actually helps to link current affairs with the economy in client meetings. Moreover, the industry itself is laden with over-complication so I work hard on communication to make it easier for clients to understand the decisions they are making.
My interests
I love adventure. I lived in the United States for a year and have travelled extensively across South America and Asia. Closer to home I enjoy music, eating out, regular exercise, reading and a good podcast on a long journey. I am also a Leicester City and Tigers fan.
My areas of expertise
Contact me via the form to learn more about....
Helping private clients with your life goals and investment choices
I'm also an expert in...
Exploring the local trails around Fife.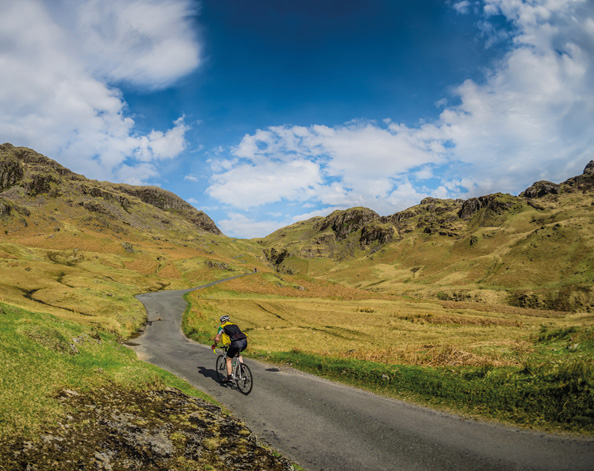 Christian Feroze
Investec has a resolute commitment to its values and clients, we will go that extra mile to look after clients and their families. I am really proud that Investec is one of very few financial services companies to be completely carbon neutral from 2020, showing the firms awareness of its responsibility in creating a sustainable planet.