About me
I research and manage our US equity fund list, dedicating myself full time to meeting fund managers, which provides our Investment Managers, and ultimately our clients, with a best in class investment resource to help build our bespoke portfolios.
I take a largely qualitative, yet supplemented by a quantitative, approach to my analysis looking at investment philosophies, firm cultures, risk management and appraising processes. Through my cumulative knowledge from my background, I aim to help deliver stable and positive client outcomes in what can be an uncertain life.
Background/Experience
I attended the University of Edinburgh, gaining both an undergraduate degree and MSc. in Philosophy. After having worked at an IFA for a few years, I joined Investec in 2020, starting in an Investment Management team in the Edinburgh office. In 2022 I moved into the fund research team where I now cover US equity funds.
Starting out at a small IFA, I was involved in every part of the client experience and wealth management process from investment research and products to lifestyle planning and ethical investing considerations. Along with my role in an Investec Investment Management team, these experiences have given me a fantastic grounding in client orientated investment services.
Though my passion is in the deep analytical work of investment research, I have a keen focus on client outcomes and how I can help Investment Managers achieve those successfully.
Along with my degrees, I have successfully completed both the Investment Advice Diploma and Chartered Wealth Manager qualifications.
My interests
Outside of work, I like to read widely and watch far too many films. When I can tear myself away from the indoors, I like to visit the Lake District, Scottish Highlands and enjoy running.
My areas of expertise
Contact me via the form to learn more about....
Helping private clients with their life goals and investment choices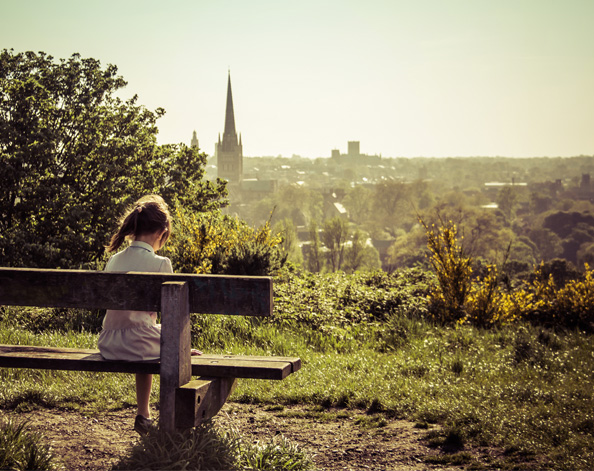 Daniel Scott-Lintott
I believe that Investec's research capability is market leading, offering the highest quality analysis and providing our Investment and Portfolio Managers with the best tools to meet their clients' goals.
Investec Wealth & Investment (UK) is a trading name of Investec Wealth & Investment Limited which is a subsidiary of Rathbones Group Plc. Investec Wealth & Investment Limited is authorised and regulated by the Financial Conduct Authority and is registered in England. Registered No. 2122340. Registered Office: 30 Gresham Street. London. EC2V 7QN.