About me
I specialise in managing discretionary investment portfolios for individuals, trusts and pensions, utilising access to a wealth of information, both external and from our in-house research team, to deliver this. Establishing trust at the very start of the client relationship is paramount, and key to this is understanding that I am an investment manager not a salesperson. My starting point is always to build up a detailed picture of my clients' personal and financial circumstances, objectives, goals, and attitude to risk, which enables me to recommend an appropriate investment strategy tailored to their unique circumstances. Ongoing contact and regular meetings ensures that I am able to reassess the suitability of the strategy and propose any amends merited by their changing circumstances. To ensure the best possible outcome for my clients I work closely with my financial planning colleagues where more specialist advice is required on pensions and retirement planning or inheritance tax. Many clients benefit greatly from this joined-up approach to their overall financial well-being.
Background/Experience
With over three decades of experience in financial services and the majority of those years managing client portfolios, I am humbled and grateful that I have formed a close bond with many of my clients, often spanning generations of the same family. I started in private client investment management in 1987 with the Bank of Scotland portfolio management service, supporting several senior investment directors and eventually taking on the management of client portfolios directly. I have continued to develop my professional qualifications since joining Investec in 2009, by becoming a Chartered Wealth Manager. I also served on the Scottish branch committee of the Chartered Institute for Securities & Investment for three years, and I am an Associate of the Chartered Institute of Bankers in Scotland and Chartered Fellow of the Securities & Investment Institute.
My Interests
I enjoy long country rambles and occasional hill walks, often finishing up at beer garden enjoying a well-earned refreshment. I also enjoy local history and have been known to combine this with some of my walks. Otherwise you will find me socialising with friends and family, visiting a museum or gallery, or merely enjoying a nice meal out.
My areas of expertise
Contact me via the form to learn more about....
Helping private clients with their life goals and investment choices
I'm also an expert in...
Where to find the best fish & chips in East Lothian.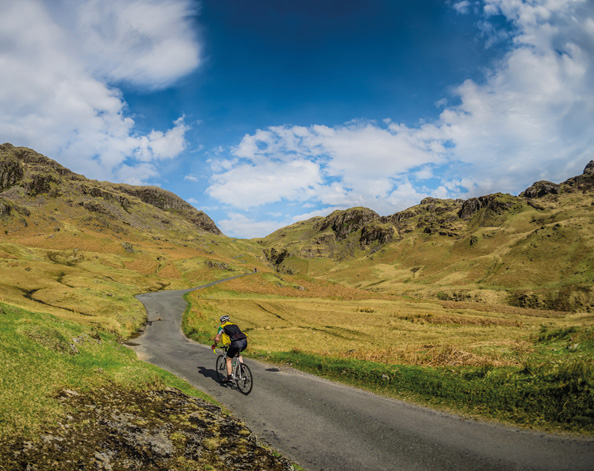 David Ferguson
I take great pride in helping my clients to achieve their financial goals whilst giving them the time to focus on what is most important to them.