About me
As a Senior Investment Director, my priority is to help my clients achieve their financial goals. By understanding their current position, requirements and financial objectives, I help them to build a bespoke investment portfolio that suits their present and future needs. I aim to establish long term relationships by providing suitable investment advice for clients, intermediaries and trustees alike. This is achieved by ensuring flexibility and implementing the correct strategy through the portfolios together with regular contact my clients. To ensure the best possible outcome for my clients I work closely with my experienced colleagues, Financial Planners and Investec's in-house research team to identify suitable solutions, matching clients' risk profiles and objectives to investment portfolios that will deliver for them over the years.
Background/Experience
With over a decade of experience in the private client industry I have formed close relationships with all my clients. Before joining Investec in 2013, I advised on all aspects of investment advice and portfolio management with Tilney Investment Management. I was later appointed as an investment director with Deutsche Asset & Wealth Management, managing portfolios and client relationships, in doing so becoming a senior member of the Edinburgh office. My financial qualifications include being a Chartered FCSI and a Chartered Wealth Manager.
My Interests
When family life allows, I am a keen golfer. I am also an avid follower of both football and rugby and have been involved with football at grass roots level through a local club. With a children at university and college in the UK and soon to be overseas, family time is taken up visiting them.
My areas of expertise
Contact me via the form to learn more about....
Helping private clients with their life goals and investment choices
Helping charities and mutuals with planning and investments
Helping IFAs with investment management for their clients
I'm also an expert in...
Always looking for the positive no matter the situation.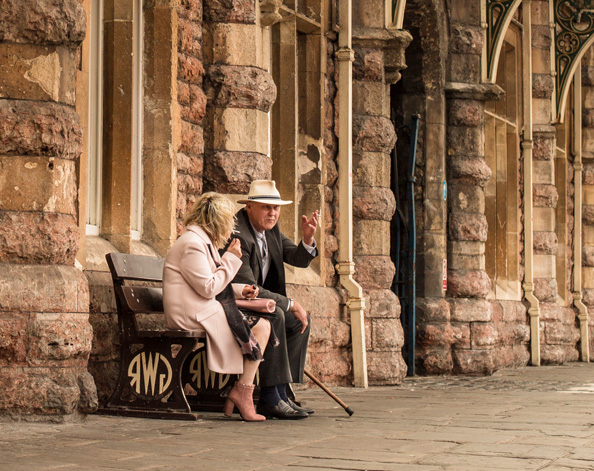 David Henderson
Having the ability to listen to clients and providing solutions that allow them to achieve their financial goals with utmost confidence and complete transparency.
Investec Wealth & Investment (UK) is a trading name of Investec Wealth & Investment Limited which is a subsidiary of Rathbones Group Plc. Investec Wealth & Investment Limited is authorised and regulated by the Financial Conduct Authority and is registered in England. Registered No. 2122340. Registered Office: 30 Gresham Street. London. EC2V 7QN.