About me
I manage portfolios of investments for my clients, providing a bespoke and tailored service to suit their specific circumstances, financial objectives and risk tolerances, whether they are individuals, pension funds, charitable trusts or otherwise. The greater proportion of my clients provide me with a discretionary mandate, whereby I take responsibility for the day-to-day management of their investments, reporting details of current thinking, positioning and results on a periodic basis (or at a client's request), although I also provide an element of my client base with advisory and dealing services. My team specialise in multi-asset portfolios where investments, for example, in bonds, equities, real estate and precious metals are combined to achieve a particular return profile. We also offer a range of strategies, from conservative, income orientated, fixed interest portfolios through to growth orientated, globally diversified, equity strategies.
Background/Experience
I am an experienced and highly qualified investor. My knowledge base extends to cover a variety of asset classes, industrial sectors and geographical regions. Importantly, for many years my role with Investec has been to focus on the blending of investments to achieve the best outcomes for our clients. Following my completion of a bachelor's degree in Economics, my first full time role involved the analysis of quantitative market data at a large advertising company. I subsequently joined Investec as a stockbroker and administrator of client relationships. My position within the firm evolved to investment director as I garnered experience and professional qualifications to work as a client relationship and discretionary portfolio manager. I have achieved the Chartered Financial Analyst designation and hold professional qualifications in Fixed Interest/Bond Markets, the analysis of Financial Report & Accounts, Financial Planning & Financial Derivatives, amongst others. My continued fascination with the world around us increases my knowledge and understanding of financial markets each day, to the benefit of our clients.  
My interests
I live in London and enjoy the numerous galleries, museums and other attractions the city has to offer. I was a decent golfer in my youth and continue to enjoy a round when I have the opportunity. I also enjoy reading, predominantly ancient and modern history, although I typically work through a novel or two on holiday. A lot of my time is also devoted to DIY projects. 
My areas of expertise
Contact me via the form to learn more about....
Helping private clients with your life goals and investment choices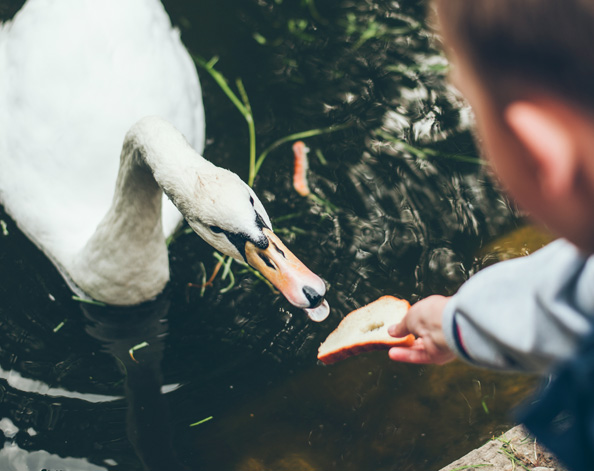 David Littler
Our clients know and trust us. My team works very hard to provide excellent service and our clients know that we will do our very best to ensure that their financial goals are achieved.
Investec Wealth & Investment (UK) is a trading name of Investec Wealth & Investment Limited which is a subsidiary of Rathbones Group Plc. Investec Wealth & Investment Limited is authorised and regulated by the Financial Conduct Authority and is registered in England. Registered No. 2122340. Registered Office: 30 Gresham Street. London. EC2V 7QN.