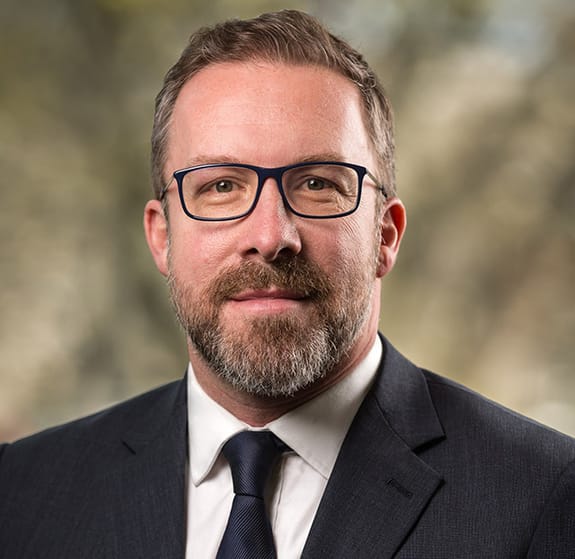 David Rankin
Senior Director - Wealth Planning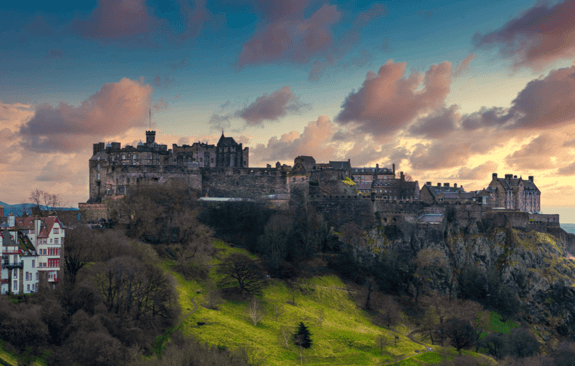 About me
I manage investment portfolios for clients within SIPPs, trusts, or in direct accounts. My focus for several years has been to specialise in larger complex client cases following a business exit, therefore working with M&A connections, such as private equity firms, to assist clients and manage their capital. I also enjoy working with families to grow their wealth, plan for retirement and passing funds down to the next generation.
Background/Experience
I am a Chartered Wealth Manager and have many years of experience assisting clients and intermediary connections with the provision of investment management and planning to a very high level of expertise and complexity.
My interests
Apart from spending time with my family I enjoy many sports, walking with my dogs and raising funds for dogs needing adoption. I have also travelled extensively and enjoy time in the USA, Africa and Australia.
My areas of expertise
Contact me via the form to learn more about....
Helping private clients with your life goals and investment choices
Helping IFAs with investment management for their clients
I'm also an expert in...
Knowing the best glass of red wine for the moment.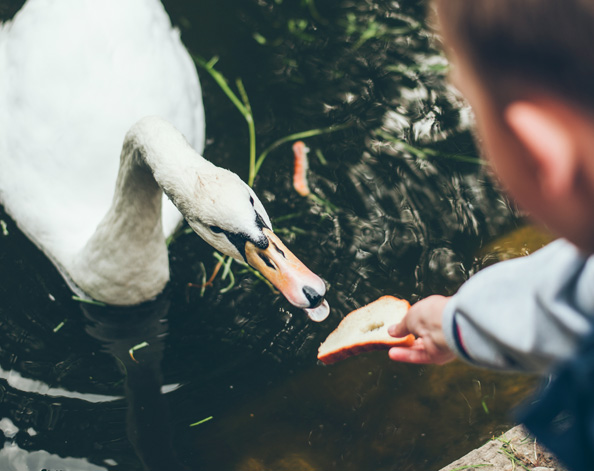 David Rankin
Investec is a global business with a wide array of potential services for my clients to take advantage of, including banking, international investments and lending to build their wealth.