About me
My role focuses on delivering bespoke portfolio management and a high quality service to our clients and their advisers. As a team we manage investment portfolios on behalf of private clients, trusts, charities and corporates. Getting to know the clients and understanding their objectives allows us to create portfolios which will support them for the long term.
Background/Experience
I have completed the CISI Investment Advice Diploma and I am currently studying towards the CISI Chartered Wealth Manager Qualification. I graduated from University of Southampton with a psychology degree. I have worked in client facing roles in previous jobs and since joining Investec. I enjoy building my knowledge on the technical aspects of the role with study and research but communicating with clients on a daily basis and helping them to achieve their objectives has been the most valuable in developing my skills.
My interests
Outside of work, my husband and I have a young son who keeps us on our toes. Living in Somerset, there are many places to explore and we regularly find ourselves hiking, cycling or climbing something. When I get five minutes to myself, I enjoy running and playing cricket with a local ladies team
My areas of expertise
Contact me via the form to learn more about...
Helping private clients with their life goals and investment choices
Helping IFAs with investment management for their clients
I'm also an expert in...
High level negotiations with small children.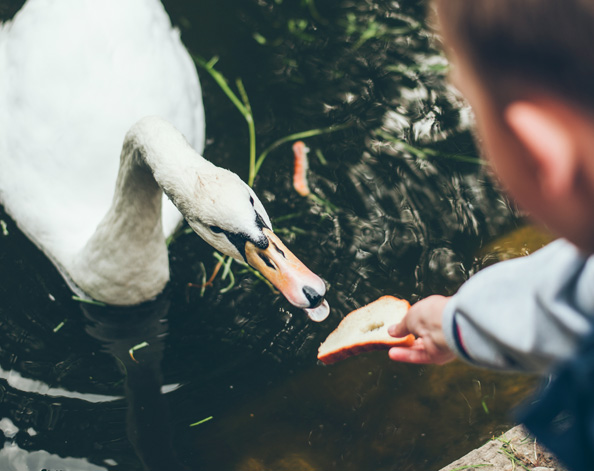 Emma Russell
The culture at Investec is unique and I believe that a great culture trickles down to great service for our clients.