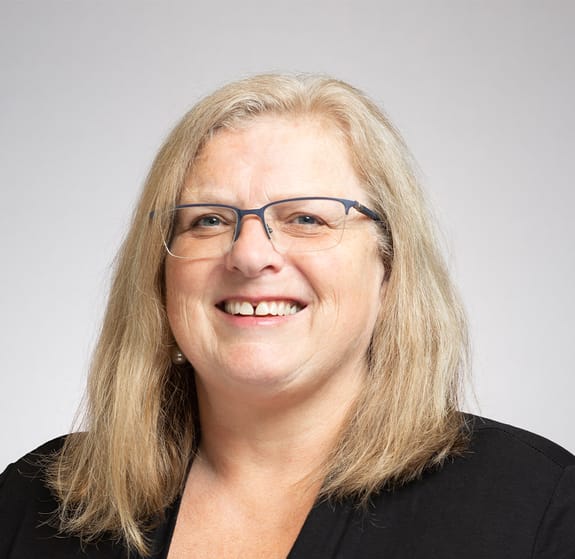 Fiona Wishart
Senior Investment Director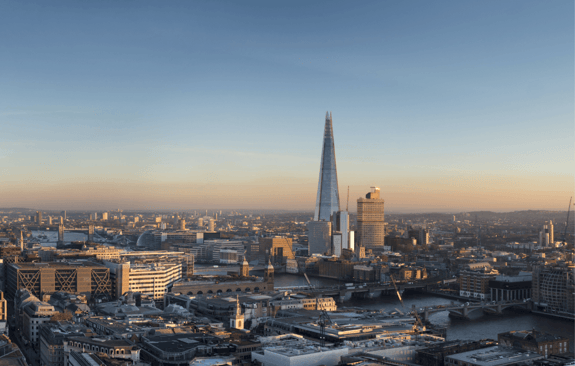 About me
I specialise in providing a highly personalised investment management service for private individuals, family groups, SIPPs and small trusts. I am constantly looking to deliver the right investment solution for each portfolio I manage, which often creates long-standing relationships and loyalty. I bring a calm and level-headed approach to managing investments across a mix of asset classes and I am committed to ensuring that my clients trust me to develop long term strategies that meet their individual objectives, based on clear communication and consistent returns.
Background/Experience
I am a Chartered Fellow of the CISI, with over three decades of experience in the investment world. My career in investment management started with 16 years at James Capel, now part of HSBC Private Bank. From there, I joined Dryden Wealth Management which, through a series of takeovers by Fortis, BNP Paribas and Williams de Broë led me to settle at Investec in 2012.
My interests
I love to travel, see the world and experience different cultures and cuisines. I am a keen supporter of the arts, notably smaller theatres, and I am an enthusiastic, but very amateur, gardener.
My areas of expertise
Contact me via the form to learn more about....
Helping private clients with your life goals and investment choices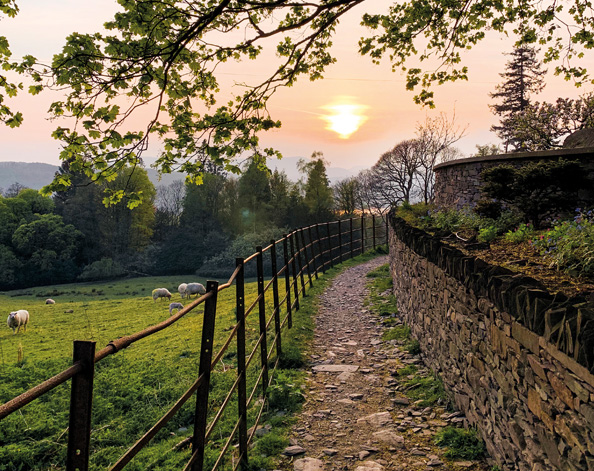 Fiona Wishart
Investec allows me the freedom to ensure that I find the best solution for each individual client and the support to deliver it.