About me
As a specialist charity investment manager, I aim to help Charities and other non-profit groups to make a difference. Primarily this is by providing strategic advice as well as the tailored management of their investments to generate income and/or capital and to achieve their financial goals. I believe that the best advice only comes after gaining a thorough understanding of each organisation's needs, including tolerance of risk, approach to responsible investment and any other unique requirements.
Background/Experience
I joined Investec in 2023, having spent over two decades at other leading firms including a period as the Head of a regional specialist Charity team. I have considerable experience of working with and advising Trustees of Charities and other non-profit organisations of all types and sizes and from a wide range of sectors. I am a Chartered Fellow of the Chartered Institute of Securities and Investments (CISI) as well as an Affiliate member of the Association of Corporate Governance Practitioners.
My interests
I am an avid follower of most sports, especially running and football (I'm a long suffering Birmingham City fan). I also like to try and use my experience as a volunteer. I'm a member of the Investment Committee of the Birmingham Women's and Children's Hospital Charity and a Trustee of the Forest of Hearts Charity.
My areas of expertise
Contact me via the form to learn more about....
Helping charities and mutuals with planning and investments
I'm also an expert in...
The prospects for Birmingham City next season.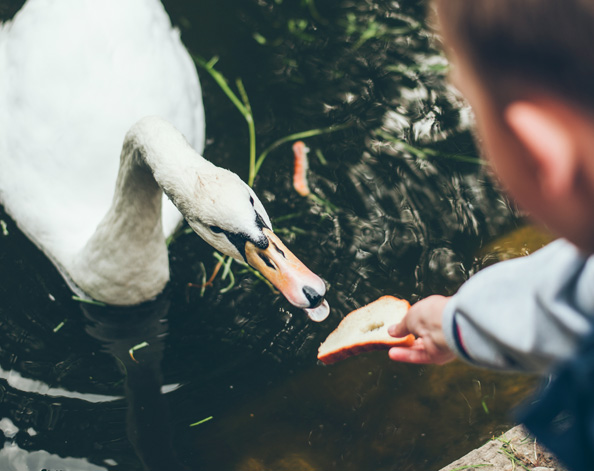 Ian Burrows
The core purpose of Investec to create enduring worth and to live in society and not off it was what attracted me to the company. This feeds through into everything we do for our clients, delivering an individually tailored approach that is focussed intently on helping you to make a difference.