About me
As a Senior Financial Planning Director, my priority is to help my clients achieve their financial goals. By understanding their current position, requirements and financial objectives, I help them to build a tailored financial plan that suits their present and future needs.
I mostly specialise in providing detailed financial planning advice to individuals, in areas such as pensions, retirement income planning, inter-generational tax planning including trusts.
To ensure the best possible outcome for my clients I work closely with Investment Managers and Investec's in-house research team to identify suitable retirement solutions, matching clients' risk profiles and objectives to investment portfolios that will deliver for them over the years.
Background/Experience
With three decades worth of experience in financial services I have formed close relationships with all my clients. Before joining Investec in 2019, I advised on all aspects of financial planning at Rathbones Brothers as a Senior Financial Planner and Director of Rathbone Pension & Advisory Services Limited, where I built my knowledge and expertise in delivering robust financial plans.
I am committed to helping others succeed financially and challenge myself to keep learning by volunteering for the Chartered Insurance Institutes (CII) "Education Champion" programme.
Financial qualifications:
Chartered Financial Planner through the CII
My interests
Outside of work I am a keen sailor. I play league tennis in the Banbury league. I also ski tour (walking up the mountain then skiing down it) and have done this in the Arctic Circle and more regularly in the Alps. I am also learning to play the guitar the beat the lockdown blues!
My areas of expertise
Contact me via the form to learn more about....
Helping private clients with your life goals and investment choices
I'm also an expert in...
Finding the best steak in the UK.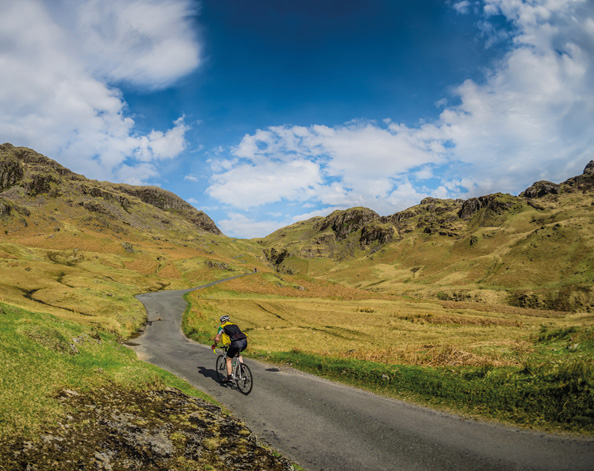 Ian Stewart
I take great satisfaction in helping my clients meet their financial objectives, giving them the time to focus on what is most important to them.
Investec Wealth & Investment (UK) is a trading name of Investec Wealth & Investment Limited which is a subsidiary of Rathbones Group Plc. Investec Wealth & Investment Limited is authorised and regulated by the Financial Conduct Authority and is registered in England. Registered No. 2122340. Registered Office: 30 Gresham Street. London. EC2V 7QN.