About me
I manage a broad range of bespoke discretionary portfolios for private clients. I also work closely with advisors in order to build portfolios to meet their clients' specific needs.
Background/Experience
I joined Investec Wealth & Investment in 2016, having completed a degree in History at Newcastle University. I was originally based in our Sheffield office where I worked closely with large Friendly Societies before moving to London in 2018. I am a qualified Investment Manager, having experience of managing a broad range of client portfolios, both private and corporate.
Qualifications:
Level 1 and 2 Chartered Financial Analyst (CFA)
Chartered Wealth Manager qualification
Investment Advice Diploma
My interests
I am an avid watcher of all sports and a keen sportsman, enjoying in particular cricket, golf and football.
My areas of expertise
Contact me via the form to learn more about....
Helping private clients with their life goals and investment choices
Helping IFAs with investment management for their clients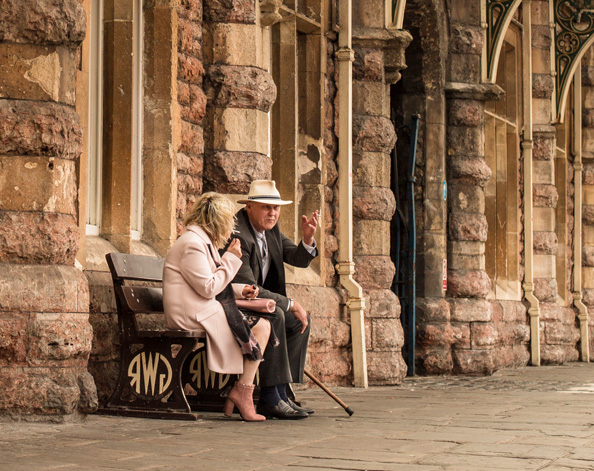 Jacob Hutchinson
I believe Investec has a multitude of high class offerings, ranging from bespoke portfolio management in Wealth to lending in the Private Bank. This ability to work in tandem across both offerings gives Investec the greatest opportunity to fulfil clients' needs.
Investec Wealth & Investment (UK) is a trading name of Investec Wealth & Investment Limited which is a subsidiary of Rathbones Group Plc. Investec Wealth & Investment Limited is authorised and regulated by the Financial Conduct Authority and is registered in England. Registered No. 2122340. Registered Office: 30 Gresham Street. London. EC2V 7QN.