About me
My primary role is to understand clients' circumstances and priorities before designing a bespoke investment strategy that will best meet their objectives. Once a suitable investment approach is agreed, I construct a diversified portfolio of different asset classes and invest in a way that balances risk and reward within the chosen strategy. I also handle all activities associated with managing client portfolios such as executing transactions, monitoring portfolio suitability, complying with regulatory requirements and reporting. I work closely with our in-house research team, drawing on their analysis as well as that of external investment expertise. Investments are made through individual stocks and bonds, as well as funds, in a tax efficient manner and with due consideration for sustainability and societal impact.
Background/Experience
I joined Investec in 2012, managing discretionary private clients, pensions, trusts and charities. Following the completion of a degree in History and Politics in 2002, I started my career at Jewson Associates working as an assistant investment consultant where I helped to coordinate their investment manager selection process and report on fund manager performance. I then joined Williams de Broë in 2005, initially on the special situations team looking after professional clients, and then on the private client investment management desk managing both discretionary and advisory portfolios. Here I built up my knowledge of markets, experience of managing clients and understanding of how investments behave during events such as the financial crisis of 2007-08. I am a Chartered Fellow of the Chartered Institute for Securities and Investment (FCSI). I also hold the Investment Management Certificate (IMC), the Investment Advice Diploma Securities (IAD) and the Private Client Investment Advice & Management (PCIAM) certification.
My interests
I am a keen skier, enjoy playing cricket and engage in some longbow archery. I am also an enthusiastic follower of the turf and enjoy travelling with my wife to some of the more challenging parts of the globe when the opportunity arises.
My areas of expertise
Contact me via the form to learn more about....
Helping private clients with your life goals and investment choices
Helping IFAs with investment management for their clients
I'm also an expert in...
Travelling through Iran without getting arrested.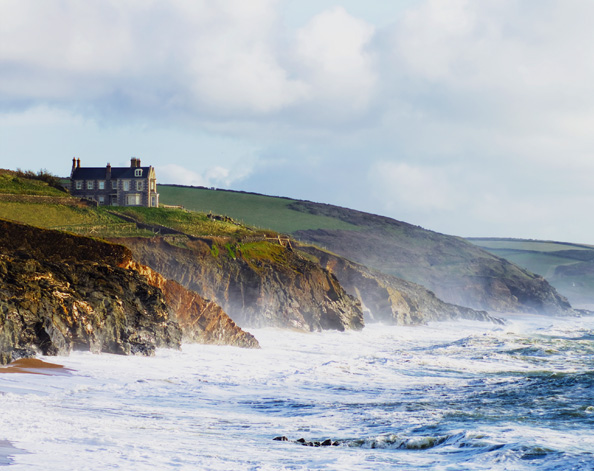 James Bowes-Lyon
Investec offers a relationship that takes the specific needs of clients into consideration, on both a personal and financial level, allowing a truly customised service backed by a market leading research capability.