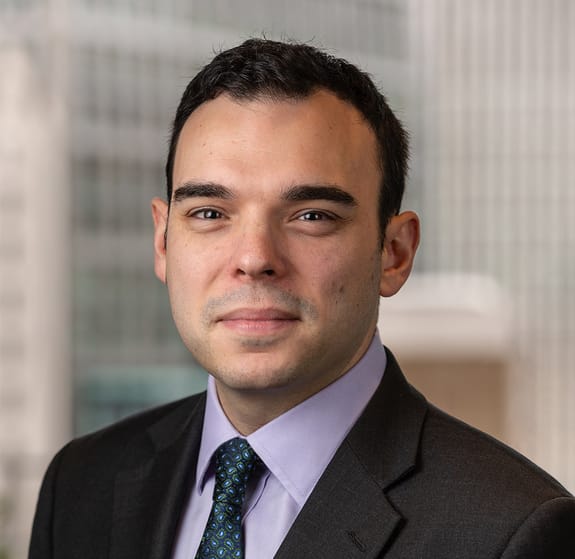 James Fraser-Sampson
Investment Manager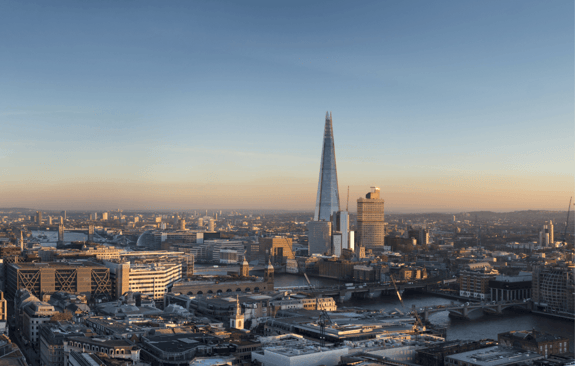 About me
I manage discretionary multi-currency (GBP, USD & EUR) portfolios for both UK and internationally based private and financial adviser referred clients. These portfolios are multi-asset class and the weightings to each are dependant on the client's risk appetite, overall financial circumstances and long-term financial objectives. The currency selected to focus the portfolio's investments towards will usually depend on the currency in which the majority of the client's future liabilities lie.
Background/Experience
I joined Investec in 2012 starting in the Liverpool office working across the settlements team and later moved to the Leeds office in 2015 to take a trainee investment manager role. This involved working on the office's discretionary portfolio management desk and working with two investment directors whose clients were primarily referred to them by financial advisers. Since 2018 I have been in my current international team role in the London office. I am a History graduate from the University of Reading, and have nearly a decade of industry experience, all of which with Investec. I am also a chartered member of the Institute of Securities and Investment and a Chartered Wealth Manager.
My interests
I am an avid consumer of history books across the time and location spectrum but have a particular interest in the Second World War. I enjoy watching and occasionally participatin, in sports, in particular, watching Football and Formula One.
My areas of expertise
Contact me via the form above to learn more about....
Helping private clients with your life goals and investment choices
Helping IFAs with investment management for their clients
Able to identify almost any WWII armoured vehicle from a hundred paces.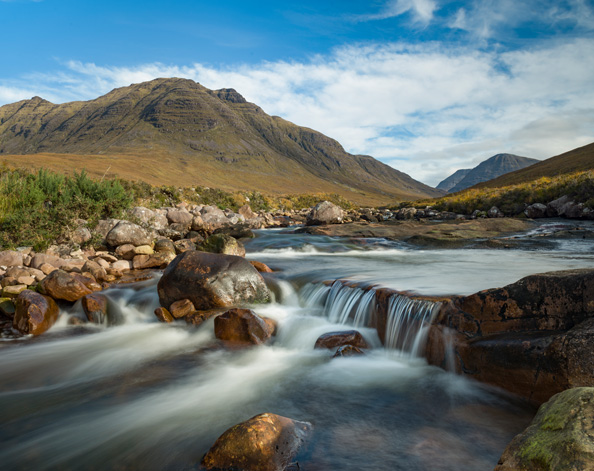 James Fraser-Sampson
Everything we do at Investec starts and ends with the client and that focus is never lost regardless of the length or size of the relationship.