About me
As a senior financial planning director, my priority is to help my clients achieve their financial goals. By understanding their current position, requirements and financial objectives, I help them to build a tailored financial plan that suits their present and future needs. I have a particular focus on pre and post retirement planning strategies and inheritance tax planning options. To ensure the best possible outcome for my clients I work closely with investment managers and Investec's in-house research team to identify suitable retirement solutions, matching clients' risk profiles and objectives to investment portfolios that will deliver for them over the years.   
Background/Experience
With over a 30 years of experience in financial services I have formed close relationships with all my clients. Before joining Investec in 2008, I provided financial planning advice at Greig Middleton, Gerrard Investment Management and Barclays Wealth which has helped me built my knowledge and expertise in delivering robust financial plans.
Financial qualifications:
Chartered Financial Planner through the CII 
Advanced Diploma in Financial Planning
My Interests
I am married with daughters and enjoy spending time with my family. I like to go hill walking, attend music events and visit new locations on holiday.
My areas of expertise
Contact me via the form above to learn more about...
Helping private clients with their life goals and investment choices
Bumping into clients in some of the most scenic locations in the UK.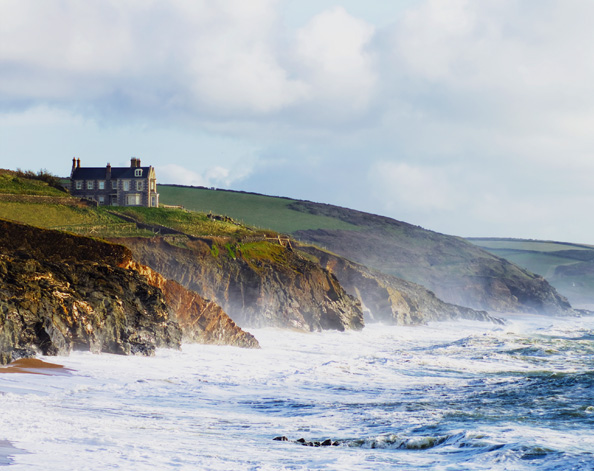 Investec is a client focused business which allows me to provide a personal service which best helps my clients reach their goals and objectives. While having a "can do" style, Investec will never compromise on integrity, we offer high service standards and will go the extra mile. I take great satisfaction in helping my clients achieve financial independence, giving them the time to focus on what is most important to them.


James Jamieson