About me
I currently have analyst responsibilities for listed private equity trusts, UK equity funds, Japanese equity funds, sector funds and ETFs. It is my job to identify the products in these areas which have the greatest likelihood of generating outperformance for our clients. We assess the merits of each product against our APPROVED framework which ensures the products have the size, investment philosophy, process, risk management, ESG integration, fee profile and talent to deliver alpha. The assessment involves regularly meeting fund managers and reading and producing research reports. Every investment rationale is critiqued and challenged by every analyst in the team thus ensuring decisions benefit from the whole team's knowledge and experience.
Background/Experience
Prior to working in the Investment and Research office, I was a member of the investment risk team. This role was very varied and involved analysing the risk characteristics of portfolios, building suitability reports and ensuring the risk system was being used in the correct manner. The role provided insight into the range of clients Investec has, their range of circumstances and the different investment requirements they need. This was my first job after university where I graduated with a BA with honours in Geography from the University of Southampton. I have since completed the investment management certificate and CFA certificate in ESG investing.
My interests
Outside of work I enjoy playing golf and squash. Whilst I was at university I developed an interest in travelling and now I try to go on a few adventurous holidays per year. I also enjoy reading about geopolitics and investing.
My areas of expertise
Contact me via the form to learn more about...
Helping private clients with your life goals and investment choices
I'm also an expert in...
The best investment related profiles to follow on Twitter.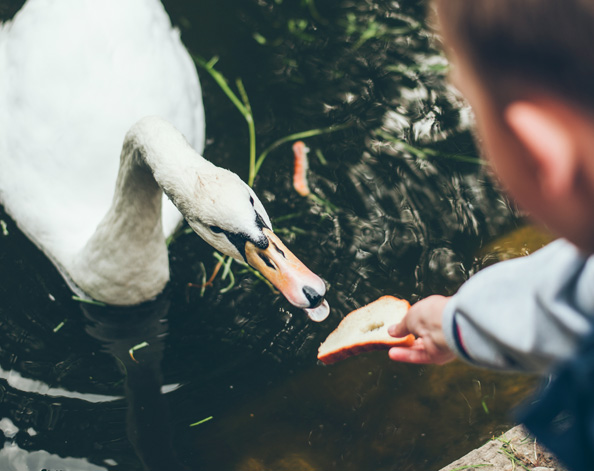 Joseph Rowland
Investec is different because despite its size, it has managed to maintain its entrepreneurial culture which allows employees to explore and nurture their talents.
Investec Wealth & Investment (UK) is a trading name of Investec Wealth & Investment Limited which is a subsidiary of Rathbones Group Plc. Investec Wealth & Investment Limited is authorised and regulated by the Financial Conduct Authority and is registered in England. Registered No. 2122340. Registered Office: 30 Gresham Street. London. EC2V 7QN.