About me
I work closely with colleagues in Investment and Research office and rest of the firm for Portfolio optimization, Risk Budgeting, Risk Factor analysis and attributions, Stress Testing, Scenario analysis and various other risk measures such as Value at Risk, Interest rate and FX Risk.
Background/Experience
I joined Portfolio Analytics Team at IWI from the Investment Bank side of the Investec group where I worked as a Risk Quant in the Market Risk team for more than 12 years.  In that role I worked extensively in Market Risk Management, Derivative Pricing, Pricing & Risk Model Validation, Counterparty Credit Risk modelling and Bank Regulatory Capital in multi-asset class trading book environment consisting of complex exotic and vanilla options in a classic sell side of the Investment bank.
Prior to joining the Investment Bank, I worked in the technology consulting industry for 8 years and contributed to large technology implementation projects for clients in California , New York, Bangkok and multiple cities in India. I hold a Certificate in Quantitative Finance (CQF) diploma from Wilmot Institute, MBA degree from University of Oxford and a Graduate degree in Electronics and Telecommunications Engineering.
My interests
In my leisure time, I am an avid sports enthusiast and have a passion for a wide range of athletic pursuits and mentioning an uncommon sports statistic is guaranteed to grab my attention. As a family, we share a fascination for space and enjoy watching any futuristic science fiction series, films, or documentaries.
My areas of expertise
Contact me via the form to learn more about....
Helping private clients with their life goals and investment choices
Helping IFAs with investment management for their clients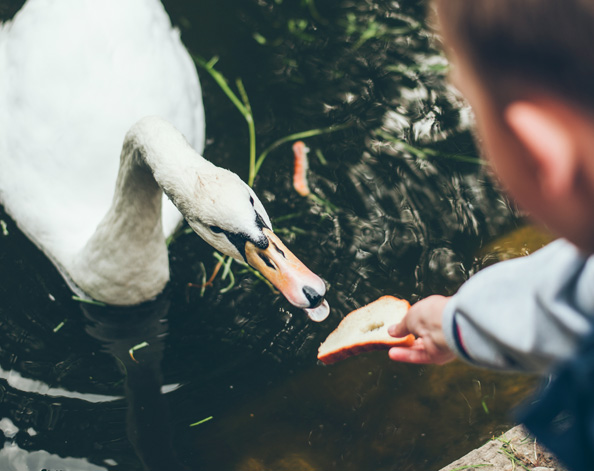 Krishan Tiwari
When you work with Investec you can be 100% sure that you are going to get full uninterrupted attention to all aspects your financial needs. We truly believe that client is at the center of everything we do and I have seen this on both sides (Buy and Sell side) of the Investec Group.
Investec Wealth & Investment (UK) is a trading name of Investec Wealth & Investment Limited which is a subsidiary of Rathbones Group Plc. Investec Wealth & Investment Limited is authorised and regulated by the Financial Conduct Authority and is registered in England. Registered No. 2122340. Registered Office: 30 Gresham Street. London. EC2V 7QN.