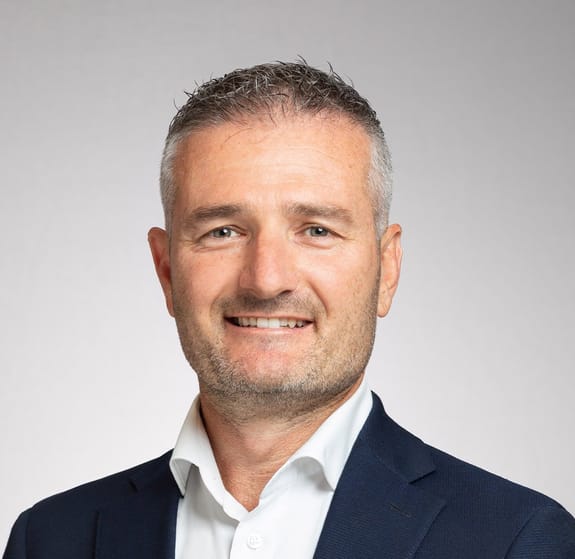 Mark Henson
Senior Investment Director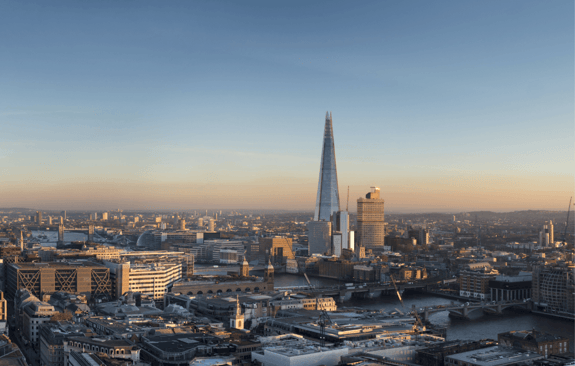 About me
I underwrite the financial well-being of select private clients and their families, and do so with an intergenerational wealth transfer orientation. Furthermore, I focus on Investec Wealth & Investments value proposition to a niche corporate pensions market in the South African business. My view is that our role is one of a financial physician, and aim to build long-term trusted relationship with clients. Sustainability, resilience and agility are some of the characteristics or features I believe I exhibit
Background/Experience
I have operated in the financial services industry since 2000. Initially I was focused on the institutional pensions market in South Africa before moving in retail investments servicing the IFA market when I joined Investec Asset Management (now Ninety One) in 2006. I joined Investec Wealth & Investment in 2016 and relocated from SA to the UK in 2020 to join the international team. I hold the CFP (certified financial planner) certification in South Africa and the UK.
My interests
Outside of the office, I enjoy running and spending time with my family. Prior to my career in financial services, I had ambitions of being a pro footballer.
My areas of expertise
Contact me via the form to learn more about....
Helping private clients with your life goals and investment choices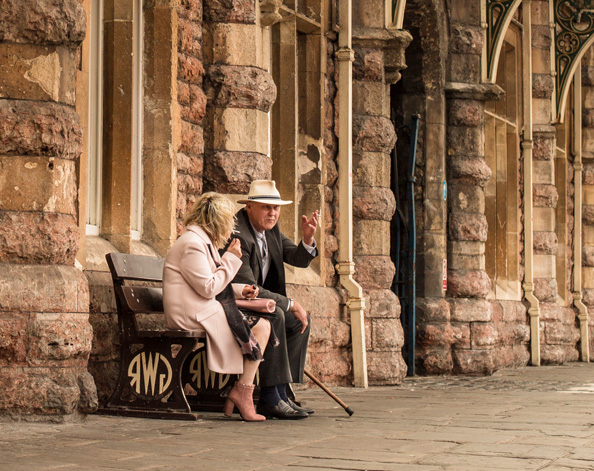 Mark Henson
Out of the ordinary service, building trusted relationships, and our hospitality is at the core of our 'secret sauce'.