About me
As a Financial Planning Paraplanner, my priority is to support the Financial Planning team by assisting them in helping their clients achieve their financial goals. Once the Financial Planner understands the needs and objectives of their clients, I deliver the research and analysis to assist in achieving those desired outcomes and then review them annually to ensure that the objectives continue to be met.
Background/Experience
I am a Fellow of the Personal Finance Society (FPFS) and particularly enjoy specialising in income, capital gains and inheritance tax planning. I am also passionate about utilising cashflow modelling software to understand clients current position and then demonstrate how our recommendations could benefit them as they accumulate wealth and then enjoy their years in retirement. I previously served the Royal Air Force, both as a regular and a reserve, and have nearly 30 years service as an Air Operations Officer. My experiences have enhanced my outlook on life and with it the importance to have your financial affairs in good order.
My interests
I aim to cycle 100 miles per week as part of my fitness goal and also enjoy water sports, winter pursuits and golf - not that I am very good at the latter. I am a keen follower of F1, Six Nations Rugby and Tennis.
My areas of expertise
Contact me via the form to learn more about...
Helping private clients with your life goals and investment choices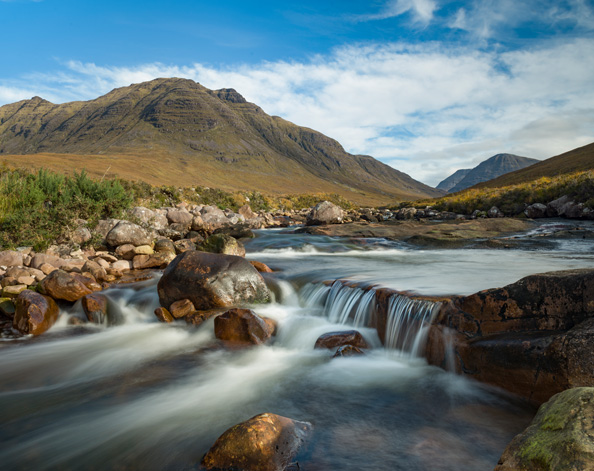 Michael Tunstall
In the short time I have been with Investec, it is abundantly clear that they have the best interests of their clients at the forefront of everything they do. Financial markets are complicated and continue to evolve at pace. This coupled with general governance of taxation and wealth accumulation means the landscape can be very confusing to the consumer. Investec helps navigate these complexities and ensures they deliver the best outcomes for its clients.