About me
Drawing on the broad and deep resources across the Firm I provide our UK and international private clients with holistic wealth management advice and solutions centred around the three core pillars of wealth management: Financial planning, Investment management and Credit. 
I have a particular expertise in helping UK resident US connected clients navigate the dual tax jurisdiction waters that they find themselves in, having focussed on this since I started my career in the London-based private client team of a US Investment Bank.  
It is important that we focus on financial planning with each and every client as if this is neglected, regardless how strong our investment performance, we may never reach our client's goals if we have not considered the implications of their (potentially multi-jurisdictional) tax status, their estate planning objectives or their ongoing cash flow requirements for example.  In this regard, we work closely with our client's Legal & Tax advisors in order to design and implement a co-ordinated plan that can be continually tailored as each client's journey evolves.
Background/Experience
I am a proud CFA Charterholder, having taken on the challenge of this qualification early on in my career during my time at Lehman Brothers where Investments for clients were our main focus.  Since then, spending time at Barclays Wealth, RBC and Julius Baer before joining Investec has enabled me to deepen my expertise in the financial planning space which as above, is key to delivering on my client's financial goals.
Prior to joining Lehman Brothers I studied at Lancaster University obtaining a BSc (Hons) in International Business & Economics.
I have been fortunate to look after some of my clients for nearly two decades now which has been an honour.  Helping to design plans and portfolios that provide for the families across generations with the aim of maintaining and passing on a legacy is an absolute privilege.
My interests
Outside of work I look after my two wonderful young sons who run my husband and I ragged!  When we are not playing board games, visiting parks, cycling, baking etc. I enjoy playing golf, having 'retired' from competitive hockey a few years ago now.
My areas of expertise
Contact me via the form to learn more about...
Helping private clients with your life goals and investment choices
I'm also an expert in...
ZSL Whipsnade Zoo…we live ten minutes away and can be found there most weekends!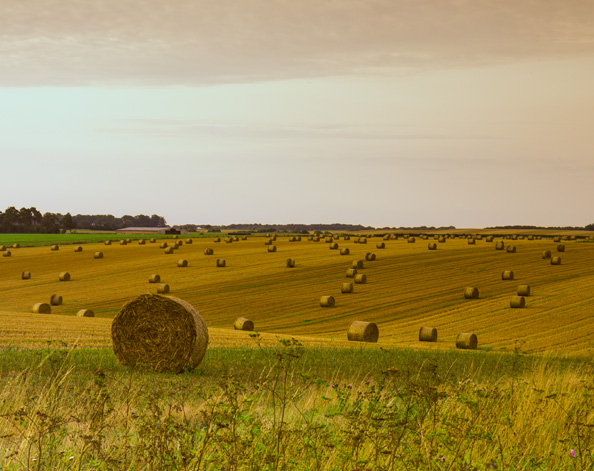 Michelle White
It is rare to find a Firm that can truly offer comprehensive financial planning, investment management and credit solutions under one roof.  To find that together with a strong corporate bank is powerful and of huge benefit to our clients.