About me
In liaison with our settlements office, I undertake all probate sales for our Cheltenham office, focusing on execution-only trades.
Background/Experience
Neil passed the Approved Person exam in 2003.
My areas of expertise
Contact me via the form to learn more about....
Helping private clients with your life goals and investment choices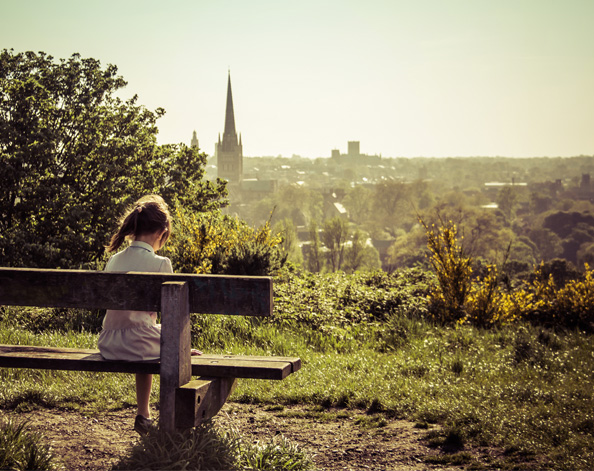 Neil Ricketts
Having worked for Investec for so long it is clearly apparent that the company cares for both it's clients and staff, offering the very best Bespoke Management Service.