About me
My priority is to manage investment portfolios on behalf of individuals, self-invested pension plans, family trusts and charities. These portfolios contain fixed income securities, UK equities, international equities and alternatives. In addition, I also manage the equity portion of portfolios for a number of financial mutuals, which include insurance companies and friendly societies.
Background/Experience
After graduating from university with a degree in Economics, I joined a firm of London stockbrokers, firstly in their research department where I covered the UK leisure and hospitality sectors, but later specializing in portfolio management. Following a series of mergers and acquisitions I became part of Investec. Having a grounding in equity research and subsequently working for firms who have been owned by various international parent companies, I am able to provide my clients with a global outlook which is increasingly important in today's investment environment.
My interests
I enjoy cycling, particularly in East Anglia where it is relatively flat. I also have an interest in music, specifically choral music, having been a member of a number of choral societies over the years.
My areas of expertise
Contact me via the form to learn more about...
Helping private clients with your life goals and investment choices
Helping charities and mutuals with planning and investments
Helping IFAs with investment management for their clients
I'm also an expert in...
Knowing the best bicycle shops in the Essex/Suffolk region.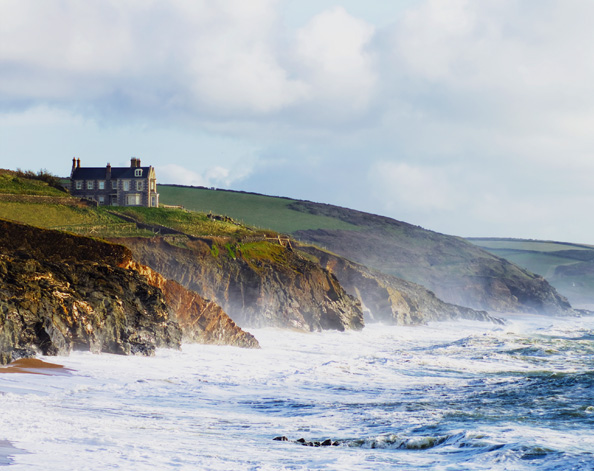 Nigel Partington
Investec stands out in the industry as a company that can provide private and corporate banking services, together with a full range of financial planning solutions and traditional investment management.