About me
I specialise in managing investments for high net worth individuals, along with corporates and family investment companies. By taking a holistic approach, I seek to establish a deep understanding of a client's needs to meet their expectations in both the medium and long term, building relationships over the generations.
Background/Experience
Starting my career at Coutts bank over 20 years ago, I have spent a lot of time understanding the importance of relationships and the various financial planning approaches and investments available, in order to generate the best outcome for my clients. In 2007 I was elected a Fellow of the Chartered Securities Institute.
My interests
I have an eternal love of golf (sadly not talent backed) as well as the countryside, where I live with my family. I also take an active role in various charities in the Birmingham area, being a Trustee to several.
My areas of expertise
Contact me via the form to learn more about...
Helping private clients with your life goals and investment choices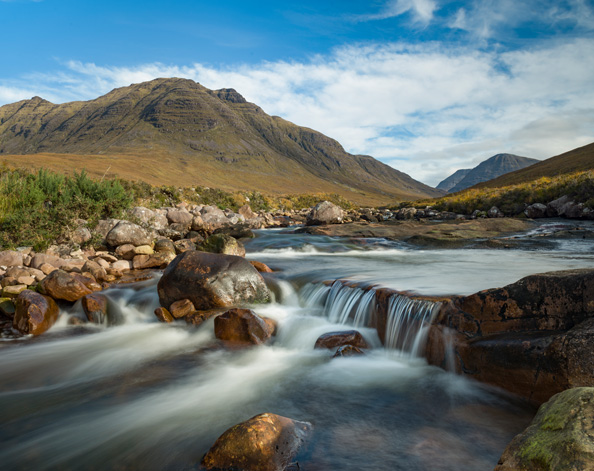 Peter Horton
Personal service is at the heart of everything we do at Investec - we get to know a client, look after them and make sure we are accessible whenever needed.