About me
My area of expertise is in structured products, offering clients a wide range of investment solutions using these instruments. Our high level of knowledge with regards to both derivatives and bonds enables me to provide a market leading service, which is focused on both quality and value. In addition we also offer a niche structured products portfolio service which is designed to be an alternative or a satellite to a more 'traditional' multi-asset portfolio, with a focus on capital preservation and absolute returns.
Background/Experience
I have an Economics degree from the London School of Economics (LSE) and began my career at PwC, where I qualified as a Chartered Accountant (ACA). I later joined Investec, where I spent several years working as a derivatives trader. In 2011 I moved into Wealth & Investment where my responsibilities include structured products research and portfolio management.
My interests
I have a keen interest in financial markets, economic history and football.
My areas of expertise
Contact me via the form to learn more about...
Helping private clients with your life goals and investment choices
Helping IFAs with investment management for their clients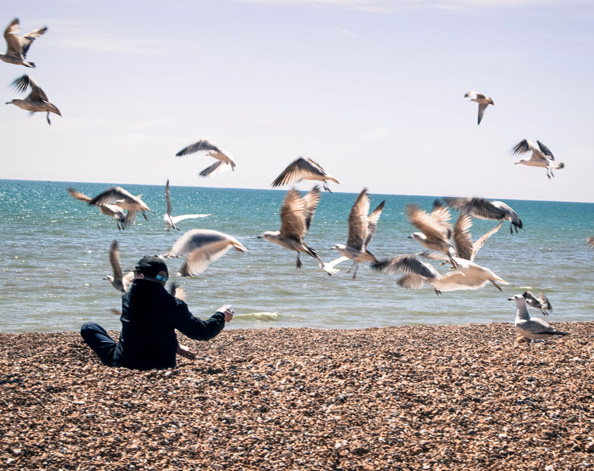 Peter Tasou
Investec encourages its employees to be entrepreneurs and to find solutions which the client actually requires, rather than restricting choice. This helps to generate creativity, an energetic working environment and ultimately leads to a better outcome for the client, which is most important of all.