About me
My areas of expertise include macroeconomics, financial markets and derivatives. My responsibilities include providing research on Structured Products and managing Structured Product portfolios for clients.
Background/Experience
I graduated from the London School of Economics (LSE) in 2003, obtaining a BSc (Hons) degree in Economics. I began my career in the financial industry at PwC, where I qualified as a Chartered Accountant (ACA) in 2006. Shortly after this time, I joined Investec Capital Markets, where I worked for several years as a derivatives trader. In 2011, I moved to Investec Wealth & Investment, where I am currently Head of Structured Products.
My interests
I am an avid Football fan. I also enjoy reading and have a particular interest in philosophy and economics.
My areas of expertise
Contact me via the form to learn more about...
Helping private clients with your life goals and investment choices
Helping IFAs with investment management for their clients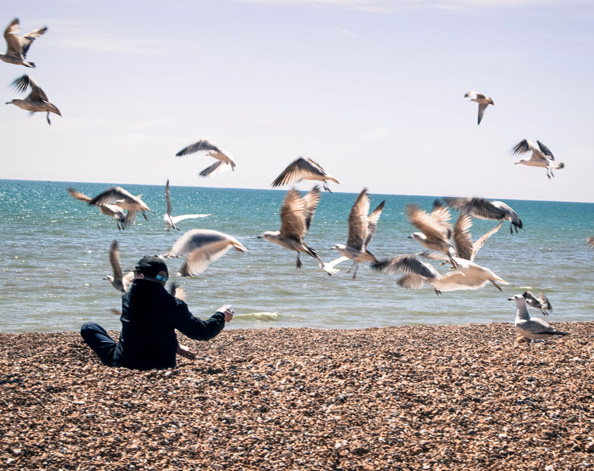 Peter Tasou
Investec encourages its employees to be independent thinkers and to have an entrepreneurial spirit. This helps to ensure a high quality offering of products/solutions for our clients.
Investec Wealth & Investment (UK) is a trading name of Investec Wealth & Investment Limited which is a subsidiary of Rathbones Group Plc. Investec Wealth & Investment Limited is authorised and regulated by the Financial Conduct Authority and is registered in England. Registered No. 2122340. Registered Office: 30 Gresham Street. London. EC2V 7QN.