About me
My primary role is to construct and manage bespoke portfolios for both direct and financial adviser introduced clients on a discretionary basis. These portfolios are designed to suit each individual client, based on their particular risk tolerance and investment objectives. They include SIPPs, ISAs, offshore bonds, trusts and corporate accounts. I have a passion for investment markets and work closely with Investec's research team to choose individual investments that are suitable for my clients.
Background/Experience
I joined the Birmingham office of Williams de Broe straight from university and have enjoyed helping the office grow since the takeover by Investec. With a wealth of experience in investment management I have built up a considerable knowledge of investment markets and formed close relationships with my clients and financial advisers over this time period. These relationships have enabled me to provide a high level of service for which I am immensely proud. The portfolio management skills that I have built up over the years mean that I can adapt to the ever changing needs of my clients and am therefore in a strong position to help them achieve their financial goals. Alongside my experiece I hold the Investment Advice Diploma and a Masters in Wealth Management.
My interests
I enjoy both watching and playing football with my local team being the Wolverhampton Wanderers. Travelling is also something I enjoy greatly and I am keen to see as much of the world as possible.
My areas of expertise
Contact me via the form to learn more about...
Helping private clients with their life goals and investment choices
Helping IFAs with investment management for their clients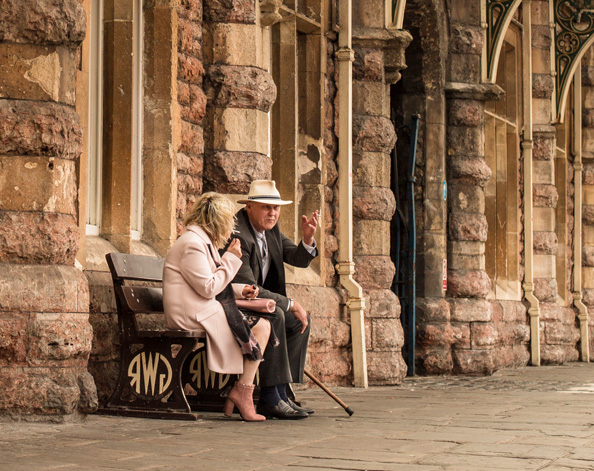 Philip Mountford
I enjoy helping my clients achieve their financial goals and Investec gives me the tools to be able to do so.