About me
I help clients with some of the most important decisions they'll ever make regarding their, and their family's, financial future. Many of my clients are investing for the first time so ensuring they understand how investments work, what can happen (good and bad) and how we work together is a key starting point. Building trust and understanding at the outset is crucial and if I feel our services, or investments generally, aren't suitable for them I will tell them up front. Equally, I have a large number of clients who have been serial investors for many years. Here I add value by ensuring their existing investments are best suited for the risk appetite they have, make sure costs are trimmed wherever possible, and give thought to educating future generations or their spouse on how the investments can help them in the future. I work on my own directly with clients or hand in hand with other intermediaries such as IFAs or Solicitors, so I am used to working in a variety of different ways to provide the service a client needs.
Background/Experience
I'm a Chartered Fellow of the Chartered Institute for Securities and Investment (Chartered FCSI) and a Chartered Wealth Manager. I also hold the CISI Diploma (in Regulation & Compliance, Private Client Advice & Investment Management and Interpretation of Financial Statements).
My interests
As the father of four girls, I spend a lot of my spare time learning to plait hair, debating the antics of Peppa Pig and making chocolate cupcakes! When taking a break from being a parent, I'm a frustrated golfer and follower of most sports. An enthusiastic cook, but very much a beginner, and certainly happy to let the experts show me how it's done at the various restaurants I enjoy visiting.
My areas of expertise
Contact me via the form to learn more about...
Helping private clients with their life goals and investment choices
Helping IFAs with investment management for their clients
I'm also an expert in...
Looking for golf balls in the rough at my local golf course.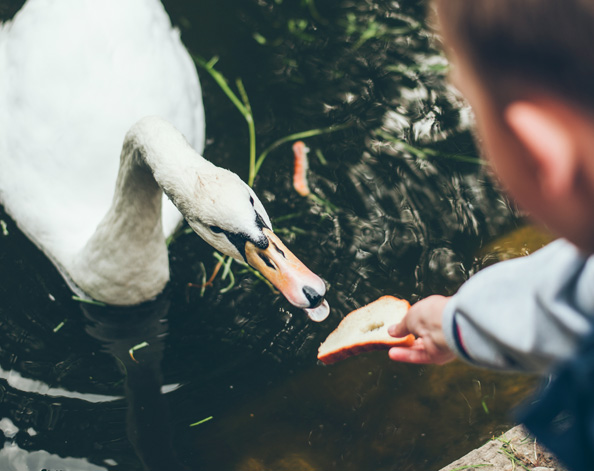 Robert Jones
Investec provides the perfect mix of being a firm with fantastic resources and capital strength with the ability to deliver a local, bespoke service, genuinely tailored to a client's needs and circumstances. We still adhere to the old partnership principles of focusing on personal service whenever we work with them. The Bournemouth office works so closely as a team, ensuring the same high levels of service are delivered even when a client's main point of contact isn't available. Such standards, combined with great performance and sensible pricing are what sets us apart from the normal players in our market.
Investec Wealth & Investment (UK) is a trading name of Investec Wealth & Investment Limited which is a subsidiary of Rathbones Group Plc. Investec Wealth & Investment Limited is authorised and regulated by the Financial Conduct Authority and is registered in England. Registered No. 2122340. Registered Office: 30 Gresham Street. London. EC2V 7QN.