About me
My focus is managing clients' wealth tailored to their individual requirements and financial objectives. It is particularly important to me to achieve a close personal dialogue with my clients and a detailed understanding of their circumstances in order to develop long-term relationships based on trust. I am proud to be entrusted to assist with the financial needs of a broad range of different clients, ranging from private individuals, high net-worth families, charities, trusts, and corporate/institutional monies. One area I specialise in is working with insurance companies, in particular financial mutuals, looking to optimise risk-adjusted returns from their investments, whilst accounting for their regulatory and capital requirements in order to meet their liabilities over the long-term. As part of my role, I work closely with clients' other professional advisers, such as financial advisers, to take a holistic approach to managing their wealth, including using appropriate tax mitigation options such as ISAs, pensions and offshore bonds, where appropriate.
Background/Experience
I have spent my entire career with Investec and have over ten years' experience in managing the investments of clients both nationally and internationally. Having joined the industry around the time of the Great Financial Crisis, I appreciate the value in providing professional and trusted advice to clients in the best interest of their long-term financial goals. I have obtained Chartered Wealth Manager status and Chartered Fellowship of the industry's professional body, the CISI, having passed the Masters in Wealth Management qualification. I believe strongly in continued professional development and have therefore obtained a part qualification in the CII Diploma in Financial Planning, in order to further enhance the service I am able to offer to my clients.
My interests
Living on the edge of the Peak District, I am very fortunate to be able to spend a lot of my time in the great outdoors, particularly on long walks with my partner and our dog, Louie. I have a passion for travel and in particular visiting new places, a lot of which tend to be off the beaten track.
My areas of expertise
Contact me via the form to learn more about...
Helping private clients with your life goals and investment choices
Helping charities and mutuals with planning and investments
Helping IFAs with investment management for their clients
I'm also an expert in...
Finding the best walks in the Peak District to tire out a particularly energetic dog.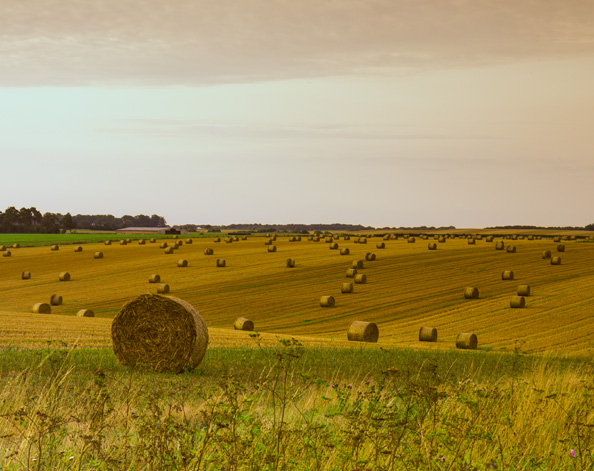 Rob Travis
At Investec, we pride ourselves on using the best resources to help each client achieve their long-term financial goals.
Investec Wealth & Investment (UK) is a trading name of Investec Wealth & Investment Limited which is a subsidiary of Rathbones Group Plc. Investec Wealth & Investment Limited is authorised and regulated by the Financial Conduct Authority and is registered in England. Registered No. 2122340. Registered Office: 30 Gresham Street. London. EC2V 7QN.