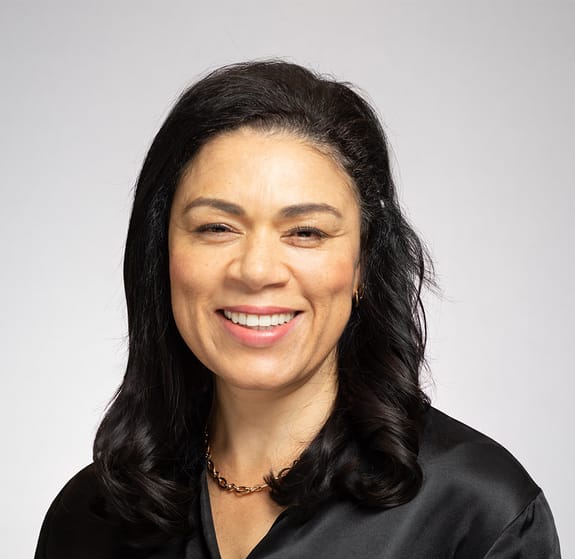 Ronelle Hutchinson
Senior Investment Director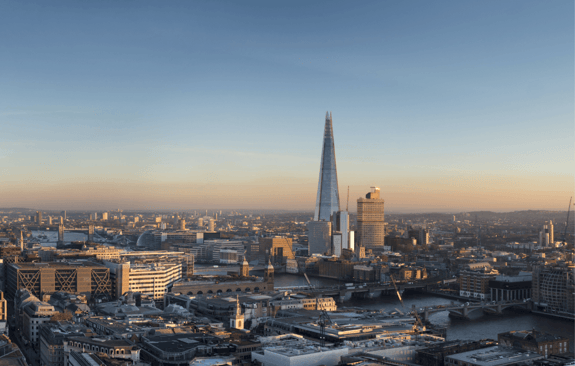 About me
I am responsible for monitoring and evaluating our centralised portfolio management process focusing on portfolio construction & performance delivery across client portfolios. My expertise lies in managing fund of fund portfolios, having co-managed the Investec Balanced Fund of Funds & Investec Active Income Fund of Funds for our South African clients.
Background/Experience
I am a CFA Charterholder and I hold a post graduate degree in Financial Planning from the University of the Orange Free Sate.
My interests
Having relocated to London, I spend my weekends exploring the city's many cultural treasures. I enjoy going to the theatre, discovering new restaurants and taking the odd day trip to nearby towns. As an aspiring well-being coach, I have a daily ritual that includes exercise, yoga & meditation.
My areas of expertise
Contact me via the form to learn more about...
Helping charities and mutuals with planning and investments
I'm also an expert in...
Ask me if you want a list of the best spas in London.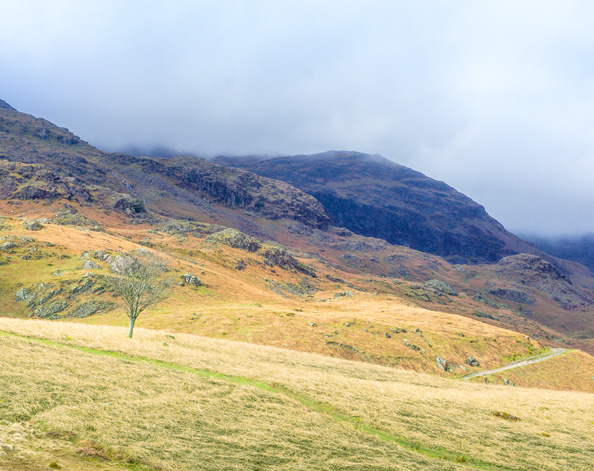 Ronelle Hutchinson
Clients investing with Investec benefit from our hybrid perspective, gained from managing money in emerging & developed markets.