About me
I lead an office of highly skilled Investment Management and Financial Planning professionals and support staff. I have a real passion for creating an environment for personal and professional development within our growing team. As a Financial Planner my focus is on taking the time to fully understand my client's lifestyle, their family and what makes them tick.
By starting with a blank page I can understand what is important to them and what their hopes and dreams are for the future, so that I can start to build a financial plan to help them achieve those goals. It is vital to understand my client's current position and where they would like to get to, whether that be funding for retirement, determining if they have enough to retire, or passing money down the generations' tax efficiently. This is an ongoing process that will be refined and amended each year where appropriate, through navigating life's challenges.
Background/Experience
I have worked in financial services for over 15 years having joined a firm as a graduate, learning the industry from the bottom up. This has given me a grounding that is vital to building long-term, real relationships with colleagues and clients alike. I am now a Chartered Financial Planner and Fellow of the Chartered Insurance Institute, which gives my clients confidence in my ability to deliver tailored financial plans that are flexible enough to deal with life's challenges. I continue to learn and study so that I develop and I have a particular interest in the field of behavioural finance which I find fascinating. I also run a mentoring group which encourages peer-to-peer development and personal network growth.
My interests
Having played rugby for nearly 30 years I now enjoy playing golf at the weekend. It is a great way to catch up with friends and have some friendly competition. I have a young family so when I am not working it is all about family time.
My areas of expertise
Contact me via the form to learn more about...
Helping private clients with your life goals and investment choices
I'm also an expert in...
Wrestling my two children into their pyjamas at bed time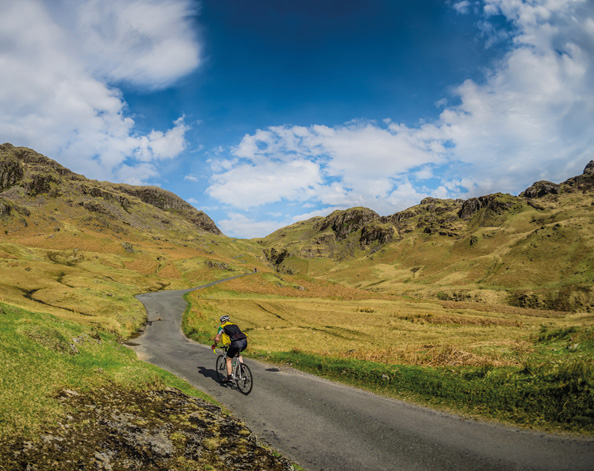 Ross Coombes
The culture at Investec is what sets us apart. It is where challenge is desired and differences of opinion are celebrated. We look after each other and our clients in pursuit of a happy and fulfilled life.
Investec Wealth & Investment (UK) is a trading name of Investec Wealth & Investment Limited which is a subsidiary of Rathbones Group Plc. Investec Wealth & Investment Limited is authorised and regulated by the Financial Conduct Authority and is registered in England. Registered No. 2122340. Registered Office: 30 Gresham Street. London. EC2V 7QN.