About me
As a Paraplanner, my priority is to support Financial Planners in helping clients achieve their financial goals. By understanding their current position, requirements and financial objectives, I help the Financial Planner to build a tailored financial plan that suits the clients present and future needs. As a team we specialise in providing financial planning advice across all generations, reviewing their pension options pre and post retirement, wealth planning, inheritance tax planning, and life insurance. The aim is to be able to help clients achieve their dreams and aspirations whilst in the accumulation phase and more importantly for when they retire. To ensure the best possible outcome for the clients, we work closely with Investment Managers and Investec's in-house research team to identify suitable solutions, matching clients' risk profiles and objectives to investment portfolios that will deliver for them over the years.
Background/Experience
With over a decade of experience in Financial Services, I have acquired a vast amount of knowledge in different areas. Before joining the Birmingham Financial Planning Team at Investec W&I, I spent 16 years working for a small Financial Planning firm, working closely with the Managing Director and supporting him and the team of Financial Planners to help grow the firm. During my time there I was able to build my knowledge base and experience in all areas of Financial Planning. I have built on this further, having joined Investec W&I, by working towards my Advanced Diploma in Financial Planning. This has only been possible with the trust and confidence that Investec W&I instilled in me.
My interests
Outside of work I am a keen reader and have recently joined the Investec W&I Reading Club. I also enjoy walking with my two young children and learning to play Tennis, something we have recently embraced again having avidly watched Wimbledon over the years. As a family we enjoy travelling around the UK and also holidaying abroad.  This is really important to me as I am keen that the children are able to see and appreciate different countries and surroundings distinctly different to their own and other cultures and food. I also enjoy trying to replicate dishes at home and baking with the children as we are all keen Masterchef and Bake Off fans. 
My areas of expertise
Contact me via the form to learn more about...
Helping private clients with your life goals and investment choices
I'm also an expert in...
Birmimgham is the home to some of the best curry houses, to find them go off the beaten track and I promise you won't look back.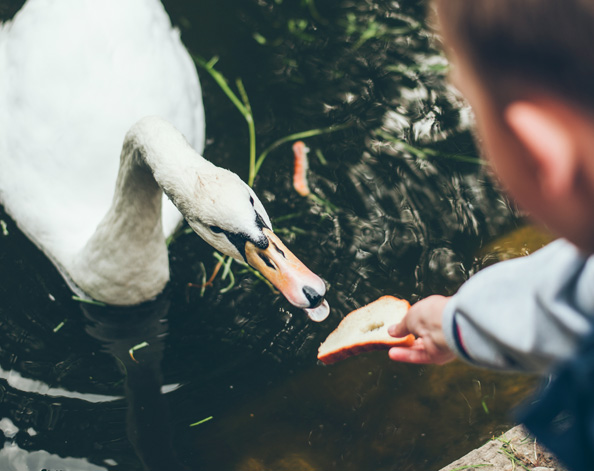 Rupinder Rai
Investec W&I brings together a wealth of knowledge and expertise that allows our clients to experience a truly personal experience. Every new client is an individual, different from the one before and the one after. Only by understanding this, are we able to offer a truly bespoke and personal experience that sets us apart from our competitors. Our service gives our existing clients the confidence to refer us to their colleagues, friends and family. 
Investec Wealth & Investment (UK) is a trading name of Investec Wealth & Investment Limited which is a subsidiary of Rathbones Group Plc. Investec Wealth & Investment Limited is authorised and regulated by the Financial Conduct Authority and is registered in England. Registered No. 2122340. Registered Office: 30 Gresham Street. London. EC2V 7QN.