About me
I provide investment advice and implement wealth management strategies for general investment portfolios, ISA's, SIPPs, trusts and offshore bonds. I specialise in working with individuals who have over £150,000 in investable assets, and with independent financial advisers who outsource the investment management of their clients' portfolios to a discretionary fund manager. I use a variety of asset classes to construct bespoke investment portfolios which are aligned to my clients' long-term goals and within their risk tolerance.
Background/Experience
I am a Fellow of the Chartered Institute for Securities and Investment and a former Member of the CISI Committee for Liverpool, Chester and North Wales. I hold the Chartered Wealth Manager qualification and the Investment Advice Diploma, allowing me to give high level advice on a wide range of investments and asset classes. My academic background is in Economics and Political Science and I also received my MBA in 2009. I was previously employed by Barclays Capital and Cheviot Asset Management (now Quilter Cheviot) before leaving to join Investec in 2013.
My interests
I spend lots of time with my wife Victoria, running after our infinitely energetic young son, William, while he terrorises our dog Dixie. I am currently also attempting to reduce my golf handicap but struggling with this due in part to the aforementioned things.
My areas of expertise
Contact me via the form to learn more about...
Helping private clients with your life goals and investment choices
Helping IFAs with investment management for their clients
I'm also an expert in...
Being a guide on the 'Historic Pub Tour' of Liverpool.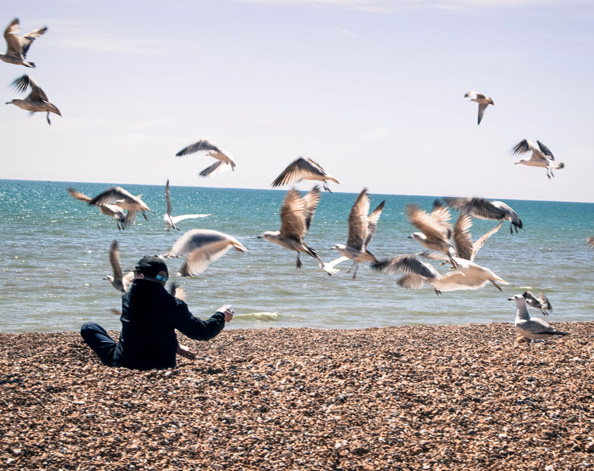 Ryan Cruise
The calibre of people at Investec, and the volume of them, creates a tremendous information advantage for our clients.