About me
As a Senior Investment Director, my role is to look after the investments for a number of private clients and aim to deliver a high level of investment expertise that our clients can rely on. We aim to deliver a high level of investment expertise as well as strong service levels that our clients can rely on. I split my time between the London and Bristol offices of Investec, meeting and helping clients with their investment goals.
Background/Experience
I am a Fellow of the Securities Institute, having completed the professional qualification in 2006. Prior to this, I achieved a Masters Degree in Investment Management in 2004. The theory of the job has been helpful but the experience helping clients on a day to day address their financial challenges and objectives has been invaluable. Prior to joining Carr Sheppard Crosthwaite and thus joining the investment management sector, I completed my Lloyds of London certification.
My interests
With three young children, hobbies and interests have taken a backseat for the time being. When give the chance, I enjoy a wide range of sporting and outdoor activities. I have been involved with charities on trustee boards and take an active interest in local community outreach.
My areas of expertise
Contact me via the form above to learn more about....
Helping private clients with your life goals and investment choices
Helping IFAs with investment management for their clients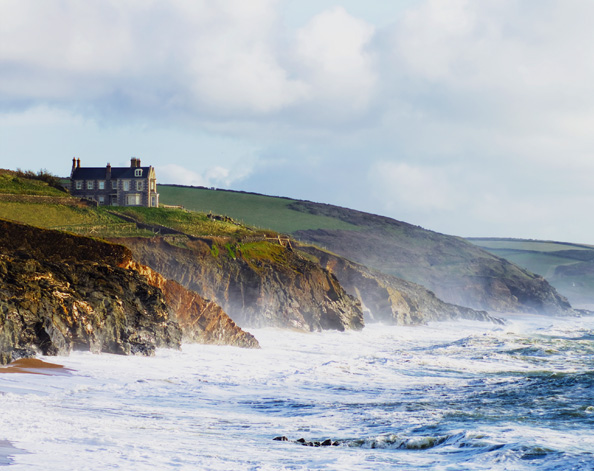 Investec encourages us to use our own skills and qualities within a very robust and experienced operating framework. This provides a challenging and fulfilling environment to work within.


Sam Wright