About me
I am part of the Investment and Research Office and focus on equity analysis in public companies across the developed markets. The sectors I primarily cover include Aerospace and Defence, Building Materials, and Housebuilders. We are active owners of the companies we invest in and take a fundamental bottom-up equity investment approach with the goal to generate attractive and sustainable long-term returns for clients.
Background/Experience
Within Investec I am an Equity Research Analyst and I joined the firm in 2019 initially as a Research Assistant. Prior to my career at Investec, I graduated in Industrial Economics (BSc Hons) from the University of Nottingham and started my career in multi-asset portfolio management. After gaining valuable experience in finance I completed a Master's degree in Financial Economics from City, University of London. The combination of my academic and practical experience allows me to apply the critical thinking skills and a logical thought process to ultimately benefit clients investing in public equity markets.
My interests
Outside of work I enjoy spending time with my partner, family and walking my dog. I also enjoy cooking, current affairs, reading, running and cycling.
My areas of expertise
Contact me via the form to learn more about...
Helping private clients with your life goals and investment choices
I'm also an expert in...
Finding the best coffee in the City of London.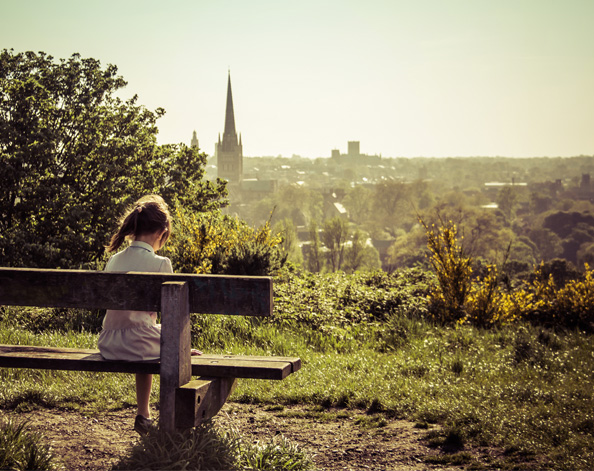 Saul Larthe
Thinking what is best for the client and their long-term returns.