About me
Discretionary Investment Management and Strategy, Private Client Portfolios including taxable Accounts, ISAs, SIPPs, Offshore Bonds, Charities and Trusts. I advise on all aspects of Portfolio construction and ongoing management. I place emphasis upon face to face Meetings and look to undertake these on a regular basis as I believe this is the best forum in which to discuss all matters relating to not only investments but also the various events that can occur to anyone which need to be factored into financial planning.
Background/Experience
I have a degree in Estate Management and initially began a career in the Surveying profession before changing into, initially, stockbroking. As the profession has changed, and the range of services become more broad, I have undertaken further exams to expand the range of skills and knowledge I am able to offer my clients. I am a Chartered Wealth Manager and a Chartered Fellow of the Institute for Securities and Investment (FCSI).
My interests
Most time is spent pursuing sporting activities which includes hockey, cricket, running and skiing. Travel is also something I enjoy and recent trips have been to Southern Africa, Asia, India, and the Middle East.
My areas of expertise
Contact me via the form to learn more about...
Helping private clients with your life goals and investment choices
I'm also an expert in...
Recently realising the benefits of Yoga.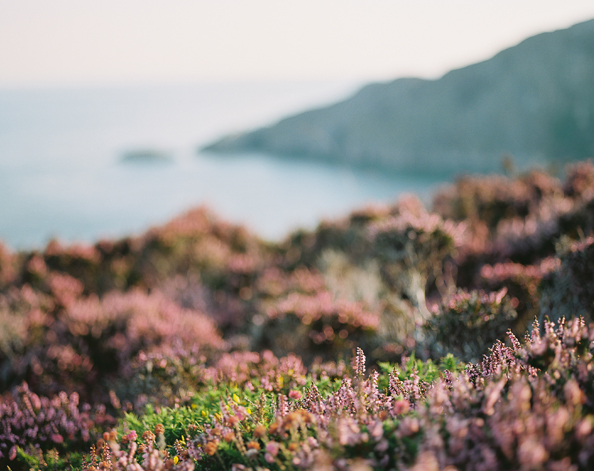 Simon Fontes
It is the culture of Investec that I feel makes us different, which encompasses not only consideration for the client but for colleagues as well. It makes for an enjoyable working environment which promotes creativity and enthusiasm.