Stephen McCallum
Financial Planning Director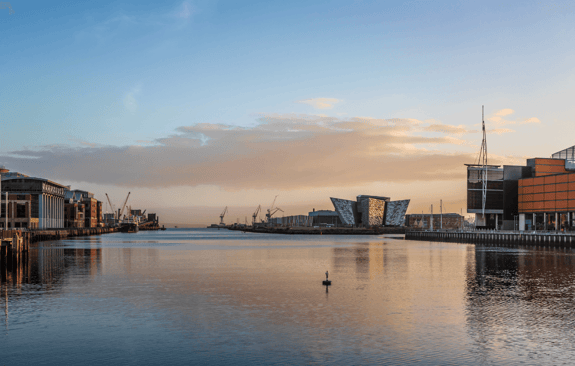 About me
I work closely with professionals, entrepreneurs and business owners to bring confidence and clarity to their medium to long term financial plans. In 2019 several of my clients successfully sold their various business interests to private equity and I worked with them to create highly personalised, long term plans to replace their income streams, and plan for both their future and that of their future generations.
Background/Experience
Since joining Investec in 2018 I have continued to build strong relationships with all my clients. I am qualified and accredited by three professional bodies in the UK. I hold the highest recognised financial planning accreditation as a Chartered Financial Planner and Fellow of the Chartered Insurance Institute / Personal Finance Society. As well as being a Member of the Chartered Institute for Securities & Investment (CISI) and the CFA Society, UK (IMC member).
My interests
I spend much of my time reading (mostly biographies, finance and psychology), as well as looking after two young children and trying to keep fit.
My areas of expertise
Contact me via the form above to learn more about....
Helping private clients with your life goals and investment choices
Buying more books from Amazon than I could ever read.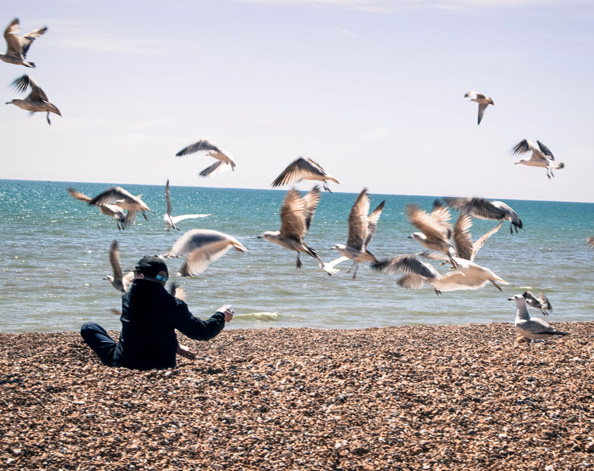 Stephen McCallum
Alone we can do so little; together we can do so much.