About me
As a Senior Paraplanner, my role focuses on research and analysis. I prepare client reports which outline their current positon, objectives and the detailed recommendations. I use analytical software to review existing arrangements and cash flow analysis is becoming a vital part of my work. I provide technical assistance to the planners and wider team and maintain detailed knowledge of all aspects of financial planning, including taxation and legislation. I sit on the Financial Planning Research Committee carrying out product research. As a Senior Paraplanner I also support the development of other paraplanners.
Background/Experience
Before joining Investec in 2014, I worked as a Paraplanner at The Jelf Group where I developed my technical knowledge and report writing skills.
Financial Qualifications:
Chartered Financial Planner
Fellow of the Personal Finance Society 
My interests
I have a young son and enjoy spending time with him. I am also a keen runner and have completed the London marathon.
My areas of expertise
Contact me via the form to learn more about...
Helping private clients with your life goals and investment choices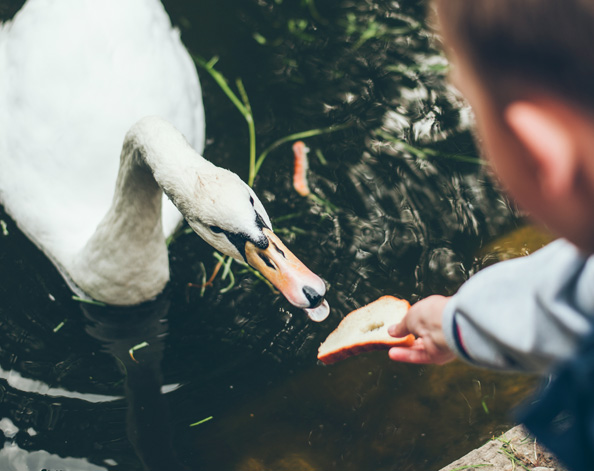 Suzanne Flook
We truly take the time to understand our clients. By understanding their goals and objectives we are able to create a strategy to help them to achieve them.
Investec Wealth & Investment (UK) is a trading name of Investec Wealth & Investment Limited which is a subsidiary of Rathbones Group Plc. Investec Wealth & Investment Limited is authorised and regulated by the Financial Conduct Authority and is registered in England. Registered No. 2122340. Registered Office: 30 Gresham Street. London. EC2V 7QN.