About me
I specialise in helping private clients in creating robust financial plans aimed at ensuring the achievement of their financial goals. This includes providing advice on a wide range of planning areas such as investment strategies, retirement planning and income, tax planning, insurance, and inheritance/estate planning. I work closely with my clients to understand their financial situation, goals, and risk tolerance. This then leads to the development of a tailored financial plan that takes into account the client's unique circumstances which in turn helps them make informed financial decisions which will enable them to achieve their long-term financial objectives. Where appropriate, I will work with Investment managers.
Background/Experience
I started my professional career in Oil & Gas managing Supply & Distribution but moved into Financial Services over 15 years ago now after completing an MBA in Management at the University of Aberdeen. I worked for Lloyds Banking Group-Bank of Scotland, Lloyds TSB and Scottish Widows. I then moved to Aviva Financial services and then IFA firm Acumen Financial Planning before joining Investec Wealth & Investment UK. I am a Chartered Financial Planner and a Fellow of the Personal Finance Society My experience and qualifications have enabled me bring enormous value to my clients having gained a wide breadth of knowledge and experience in helping clients with varied needs and circumstances, achieve their financial goals.
My interests
Along with spending quality time with family and friends, my interests include fitness & nutrition, Tennis-I play regularly-, a good movie and watching other sports on TV. I'm also partial to a game of scrabble.
My areas of expertise
Contact me via the form above to learn more about....
Helping private clients with their life goals and investment choices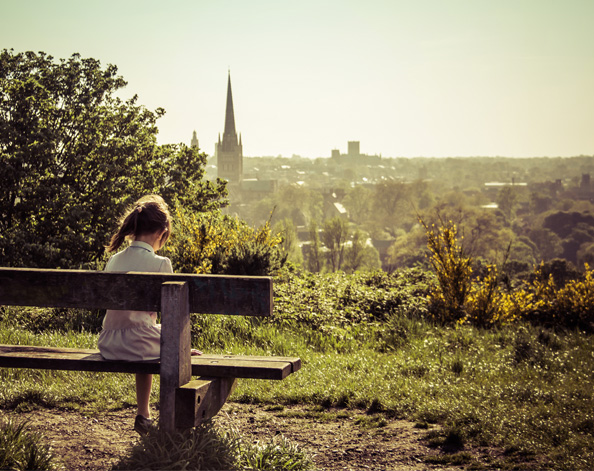 Tosin Ige
The offering is different as we do not shoehorn clients into existing solutions that are not appropriate but make tailored solutions available to match client needs.
Investec Wealth & Investment (UK) is a trading name of Investec Wealth & Investment Limited which is a subsidiary of Rathbones Group Plc. Investec Wealth & Investment Limited is authorised and regulated by the Financial Conduct Authority and is registered in England. Registered No. 2122340. Registered Office: 30 Gresham Street. London. EC2V 7QN.