About me
As office head I oversee all investment management and financial planning activities and their interaction with the Portfolio Management Team to make sure that client portfolios are constructed practically and optimally in-line with the output from the IRO. I am also responsible for putting the Investec brand and message out into the region to assist with business growth via Marketing and PR. My background in Investment Banking and particularly International Equity trading assists with understanding the global and multi-asset class view expressed in Investec client portfolios and how macro and geo-political events influence asset allocation. I work closely with the IRO to communicate their strategy and investment selections to the office.
Background/Experience
I have worked in Institutional Trading and Market-Making teams in the Investment Bank, as well as spending a portion of my career on Private Client and Charity portfolio teams in the Wealth business, running a wide variety of mandates. The combination of my IB and Wealth experience gives me a broad view of investment markets from a wide range of perspectives. I think this gives me a strong understanding of risk management and the reality of practical portfolio construction, coupled with an ability to manage client expectations and aspirations. I am able to cover a wide range of asset-class topics and distil complex economic and financial arguments into accessible summaries and to present them either verbally or in writing with clarity.
My interests
I am a keen fan of motorsports and have participated in track-days in both the UK and Europe over the last twenty years. I hope to be racing in a classic saloon-racing series in the coming season. I play golf, somewhat erratically, and enjoy a wide variety of music including jazz, classical, folk and country. I read history and politics for leisure and I find markets and investments endlessly fascinating. Fatherhood to three energetic youngsters also keeps me busy outside of work.
My areas of expertise
Contact me via the form to learn more about...
Helping private clients with your life goals and investment choices
I'm also an expert in...
As an over-regular purchaser I have a strong insight into customer relations at Cotswold tyre-supplier outlets.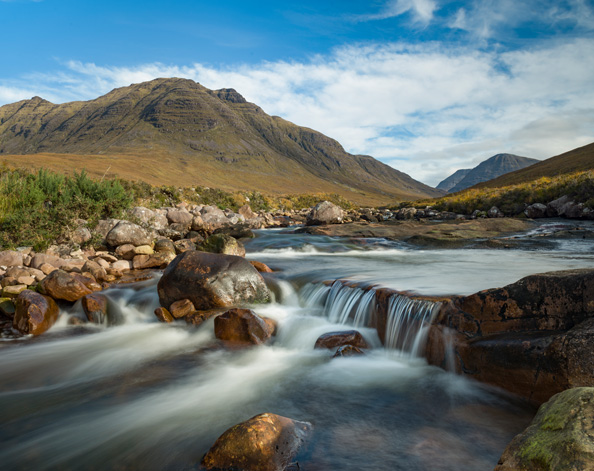 Tristan George
My colleagues and I are enthusiasts of global investment markets. That enthusiasm drives us to construct portfolios that provide a powerful and durable blend of performance and resilience for our clients.
Investec Wealth & Investment (UK) is a trading name of Investec Wealth & Investment Limited which is a subsidiary of Rathbones Group Plc. Investec Wealth & Investment Limited is authorised and regulated by the Financial Conduct Authority and is registered in England. Registered No. 2122340. Registered Office: 30 Gresham Street. London. EC2V 7QN.