About me
I am responsible for managing investments for private clients, trusts, pensions and charities, mainly on a discretionary basis, in order to achieve set objectives and ensure positive outcomes for those clients. Building relationships and being that 'trusted adviser' is paramount by demonstrating honesty, performing with integrity and delivering on promises. In short its about always 'doing the right thing' by our clients.
Background/Experience
I have been in the industry for almost two decades, having joined a local investment management firm, Cunningham Coates Stockbrokers, were I subsequently rose to become one of the Partners. I am a Fellow of the Chartered Institute for Securities & Investment and was appointed President of the NI Branch in 2013, a position held until 2015. Maintaining continual professional development every year through our industry body has ensured any changes and challenges are embraced (either as an industry or the clients personal basis within the spheres of regulation, technology, economics, political, environmental or societal) leading to discussions and agreement with the client to develop solutions on the best way forward. In addition, the foundation of a Masters in Finance from Queens University, Belfast, three degrees (or their equivalent) in Business Administration, Securities & Investment and Leadership & Management, enables my thought process to be thorough, directly feeding into achieving the set objectives to meet the client's requirements in the medium to long term.
My interests
I have a range of interests including over two decades of voluntary service, charitable fundraising, mentoring of young people, as well as outside activities such as hill walking (qualified mountain leader), skiing and instructing beginners/intermediates (qualified ski instructor), football and golf.
My areas of expertise
Contact me via the form above to learn more about....
Helping private clients with your life goals and investment choices
Helping charities and mutuals with planning and investments
Loosing plenty of balls on the golf course.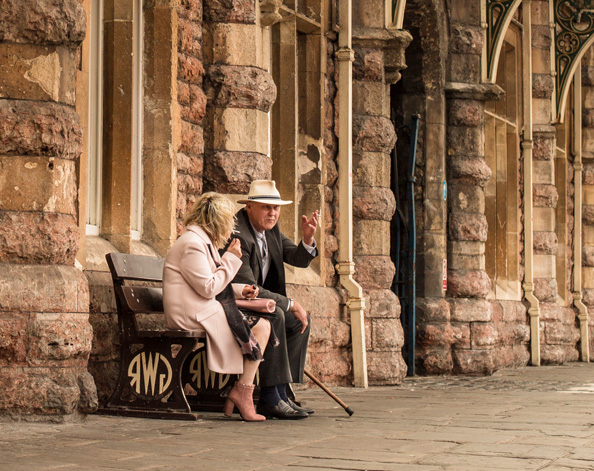 Investec have demonstrated in word and deed how they always put their clients, and society in general, first. This ingrained moral component and holistic approach to positive client outcomes were core attractions to joining the UK's leading wealth management company.


Wayne Nickels