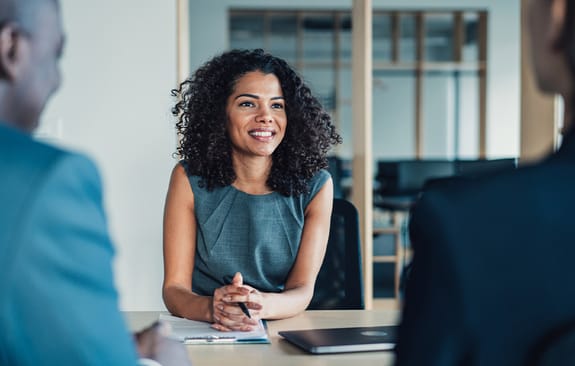 Please tell us a bit more about yourself by filling in your details below. We'll match you with the right member of our team who'll get in touch to find out more about you and your goals, and how we might be able to help you.
Important information
The value of investments and the income derived from them can go down as well as up and you may not get back your initial investment.