It's no surprise that the impact of sudden, unexpected and unearned wealth on a family or an individual has been a favourite theme in literature for the last two centuries. From Bezukhov in War and Peace to much of Charles Dickens' work, inheritances have proved to be double-edged swords.
Inheritances can cause strong emotional reactions that may lead to poor financial decision-making. On the one hand, you may suddenly have a means of realising many of your goals and dreams. On the other hand, if you have inherited as a result of the death of a parent or close relative, you may suddenly be presented with a significant amount of money just as you are grieving your loss. Many people in such circumstances feel that they don't deserve their new wealth.
If it isn't handled appropriately, the pressure of the windfall can be stressful, upset your relationships and complicate your finances. This reaction is so common that psychologists have identified it as a mental health condition: sudden wealth syndrome.
There is much that can be done to ensure that you enjoy and benefit from your new wealth. We will be able to help you to take a step back and think about how to best use your money for the long-term benefit and security of both yourself and your family. Depending on the amount received, and your own circumstances, you could use the money to pay off debts, pay off your mortgage or top up your pension. You may choose to help your children or grandchildren with their university fees or with the deposit for a first home.
Whatever you have in mind, your Financial Planner will help you to understand your options and set some goals. Having a clear plan will ensure you maximise the opportunities created by your change in financial circumstances.
The taxman collected £5.4 billion in inheritance tax payments in the tax year to April 2019.
* HMRC, 2019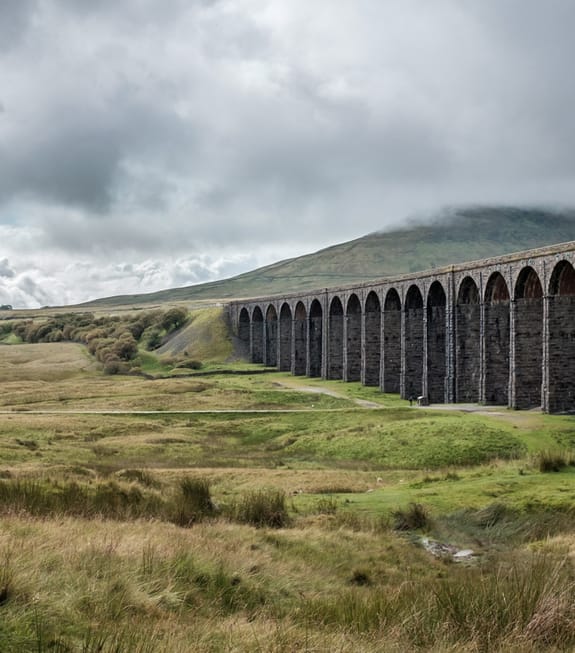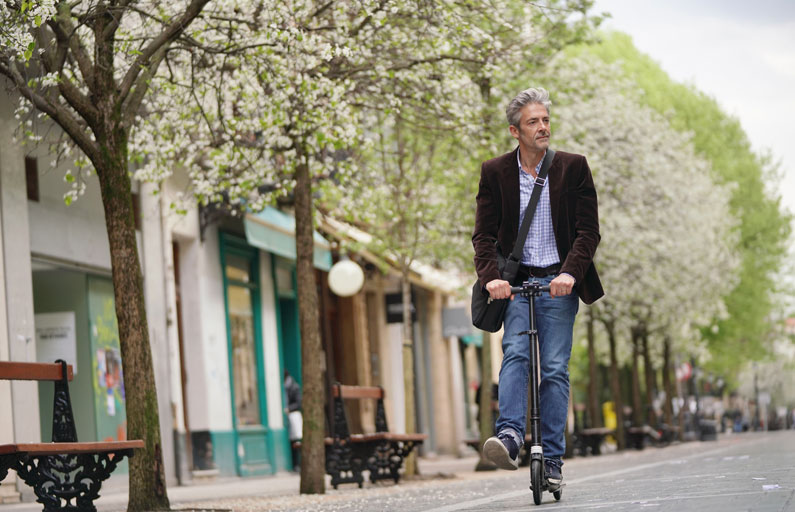 Simon F, Leeds
I have to say that the guidance and advice I have received from the team has remained consistently high, sound and productive.
Preserving your wealth
With the confidence that comes from having your money invested strategically to preserve your wealth, you and your family can focus on achieving your life goals and dreams.
Still not sure?
Find out how we can help you on the next exciting stage of your financial journey.
Ready to get started?
Our Financial Planners can help.
Investec Wealth & Investment (UK) is a trading name of Investec Wealth & Investment Limited which is a subsidiary of Rathbones Group Plc. Investec Wealth & Investment Limited is authorised and regulated by the Financial Conduct Authority and is registered in England. Registered No. 2122340. Registered Office: 30 Gresham Street. London. EC2V 7QN.