Selling your business can be a life-changing event, but whether it's a positive move or a disaster largely depends on how you approach it. Ideally, you want the sale to represent the end of the beginning rather than the beginning of the end. For that reason, your after-business plan is just as important as your business plan.
Do you want to retire immediately? Do you have sufficient funds to do so? Would you like to become a serial entrepreneur or business angel? Do you have debts or a mortgage that you'd like to pay off? Are there charities or good causes you would like to benefit from your good fortune and the fruits of your business acumen? Is this the time to set aside some funds for your children or grandchildren?
Exiting successfully is just the start of the rest of your life and it's important to be emotionally and financially prepared. For years your focus has been on growing your company, expanding, hiring, driving sales, spotting opportunities, innovating, taking risks and meeting challenges.
Suddenly, it all stops. The drive, the excitement, the routine, the familiar office, the bond with your team, and your sense of identity all change. You are no longer interacting with the suppliers, customers, employees – and even rivals who formed your social network. It can all be very disorienting, or it can be exhilarating.
Entrepreneurs and business owners who sell their companies now have tangible evidence of their success. But, perhaps counter-intuitively, the sudden leisure and massive windfall can leave them feeling vulnerable and lacking in their usual confidence. In such circumstances, the services and guidance of a trusted Financial Planner are invaluable in steering you through the upheaval of this new wealth and status. They will help ensure that your money works for you rather than against you. Of course, no one is going to begrudge you that dream car or once-in-a-lifetime holiday as a reward but it's important to avoid the hedonistic 'spend, spend, spend' mentality that sometimes fills the void left by the world of work.
Your Financial Planner may recommend putting your money into short-term savings and investment accounts until you've had a chance to reflect on what you want to do. Once you've covered your day-to-day living expenses and addressed your long-term financial goals, you can start to relax and consider the projects that will give life meaning in the years to come.
Three in four entrepreneurs want to stay on after selling their business
* Livingstone, Heart of the Deal Report, 2018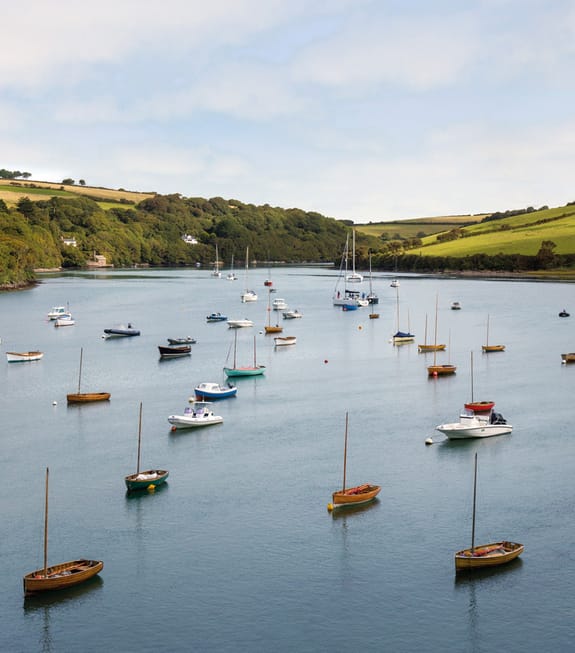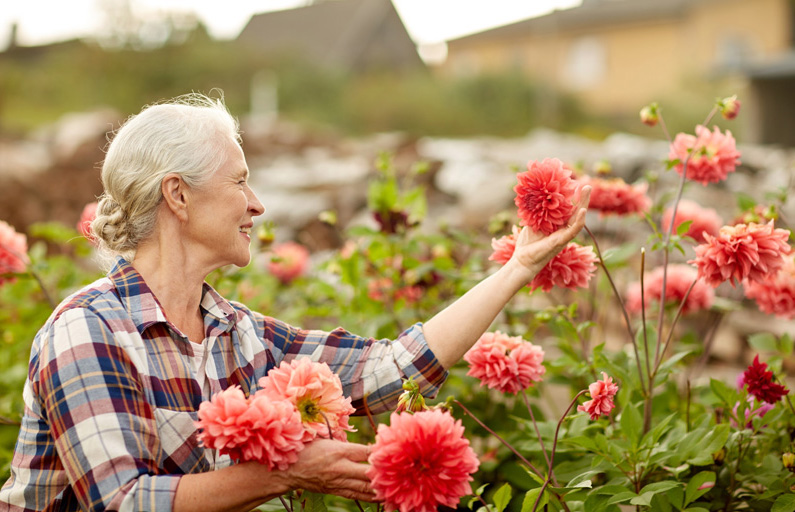 Gillian Reynolds CBE
Over a decade of profound external political challenge, they've given me excellent guidance while maintaining a personal interest in both my career and the fund they manage for me.
When should you retire?
Whatever retirement means to you and whenever you plan to retire, we can help bring financial clarity to the lifestyle changes you want to make and the ambitions you have for your future.
Need a sounding board for your next venture?
Discover how we can help you on the next stage of your financial journey.
Let us help you achieve you ambitions
Investec Wealth & Investment (UK) is a trading name of Investec Wealth & Investment Limited which is a subsidiary of Rathbones Group Plc. Investec Wealth & Investment Limited is authorised and regulated by the Financial Conduct Authority and is registered in England. Registered No. 2122340. Registered Office: 30 Gresham Street. London. EC2V 7QN.